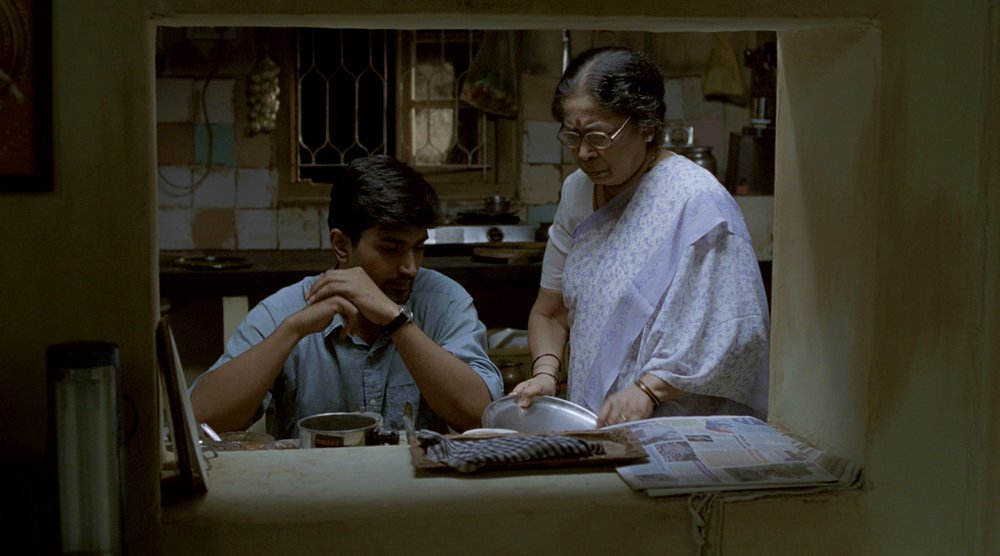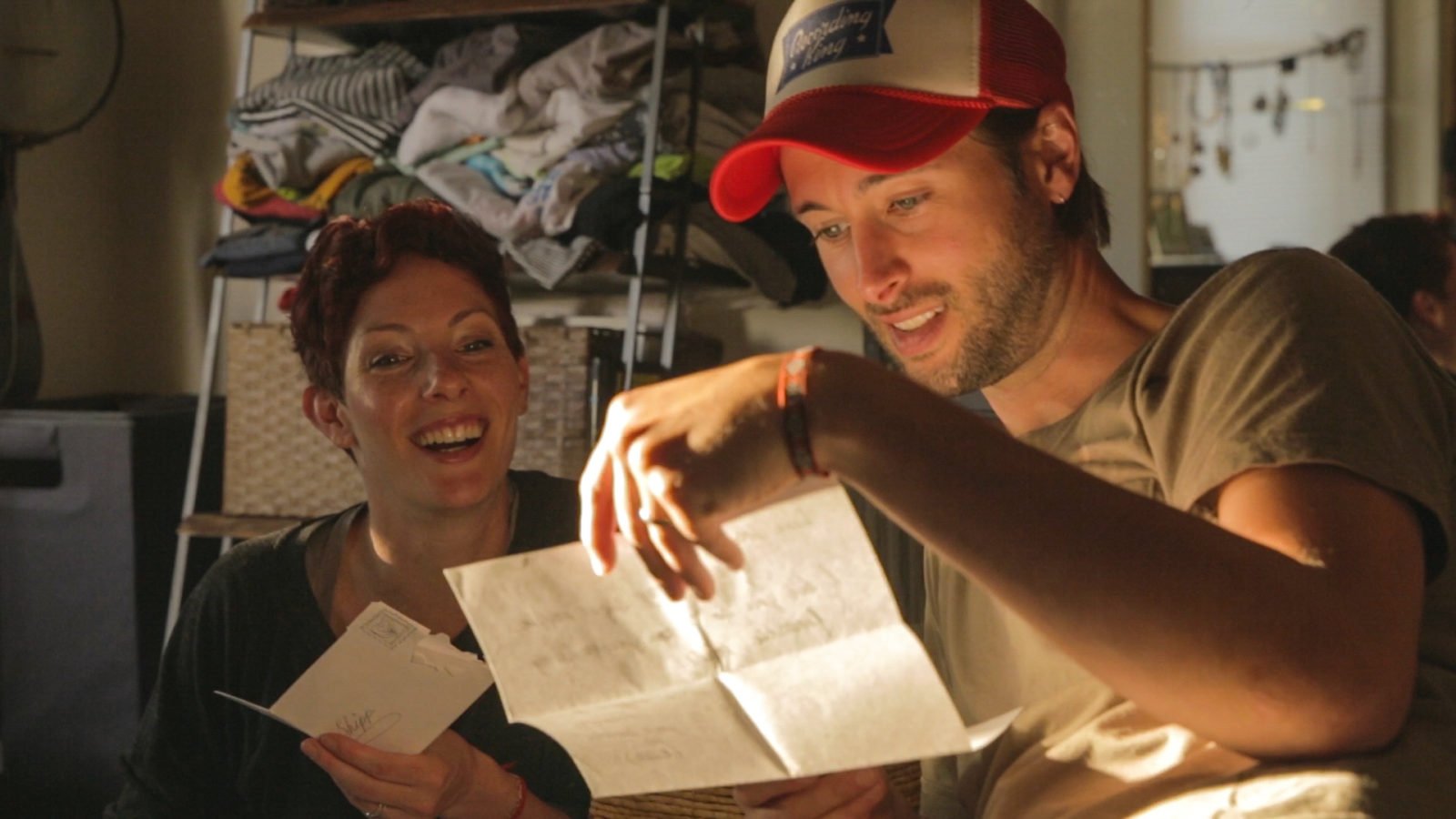 Vatsala Goel
hello@studiobonsai.org
Vatsala Goel is a LA and San Francisco based DP and camera operator with 10 years' experience filming narrative fiction, documentary and television.
Vatsala is deeply influenced by music, light, movement and slice of life stories. She likes to collaborate with the director and production design team early on to craft highly stylized images. She has a solid foundation in carrying the image from preproduction to the screen in modern digital workflows & films comfortably on any cinema camera. 
"Aggie" a documentary feature film she co-DP'd premiered at Sundance Film Festival 2020. In 2019, she DP'd the short film "Blood and Glory" which won the grand jury prize at WIM's Camaraderie competition. Also in 2019, 3 of her films premiered at Tribeca film festival – Chromosome 19, A Tale of Two Kitchens and Snaggletooth. In 2018, a PSA she shot in response to the Kavanaugh hearing was featured on ABC News Network. Her film "The Train Leaves at Four" was on NFDC Film Bazaar "Viewing Room" list in 2015 and premiered in the "India Story" section at MAMI film festival. 
Recently she has shot for CBS Primetime show 48 Hours, Netflix Originals, Tribeca Studios, Aubin Pictures, 23andme, 212Berlin working with Emmy nominated and Guggenheim awarded directors on feature films. 
She has lectured as adjunct faculty of Cinematography at the School of Cinema, SFSU and served as photography mentor for Bay Area youth at First Exposures. She graduated with an M.F.A. in cinematography from FTII, India where she trained primarily on 35 and 16 mm film and a B.A. in english literature from Calcutta University. 
Valid passport, available for work travel.

Email: hello@studiobonsai.org / Cell Phone: +1 415 774 6327 (USA) , +91 84201 40781 (India)

 Languages: English, Hindi, Bengali (native proficiency) Marathi, Urdu, Bundeli (conversational proficiency)
More Info: https://www.vatsalagoel.com