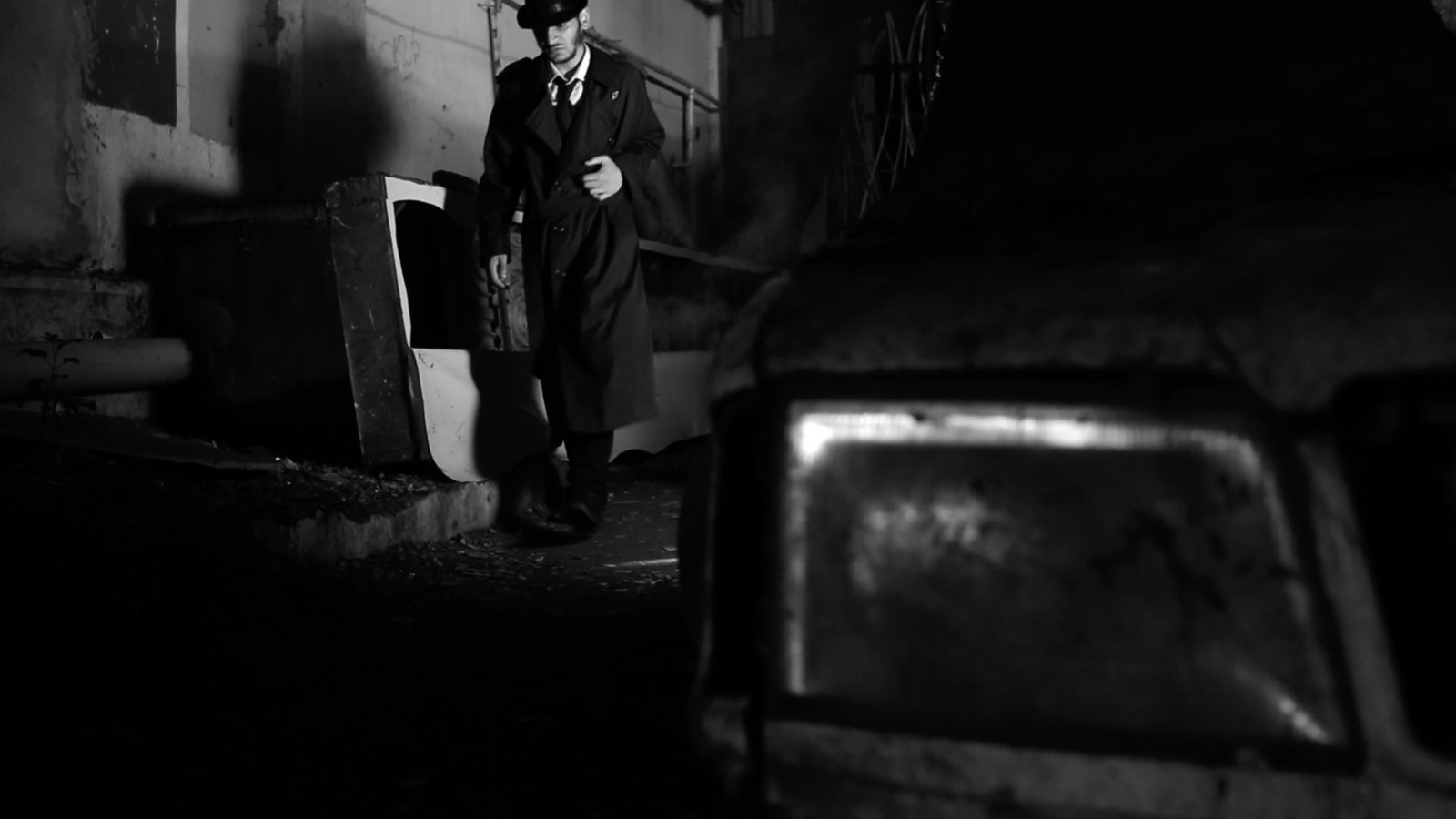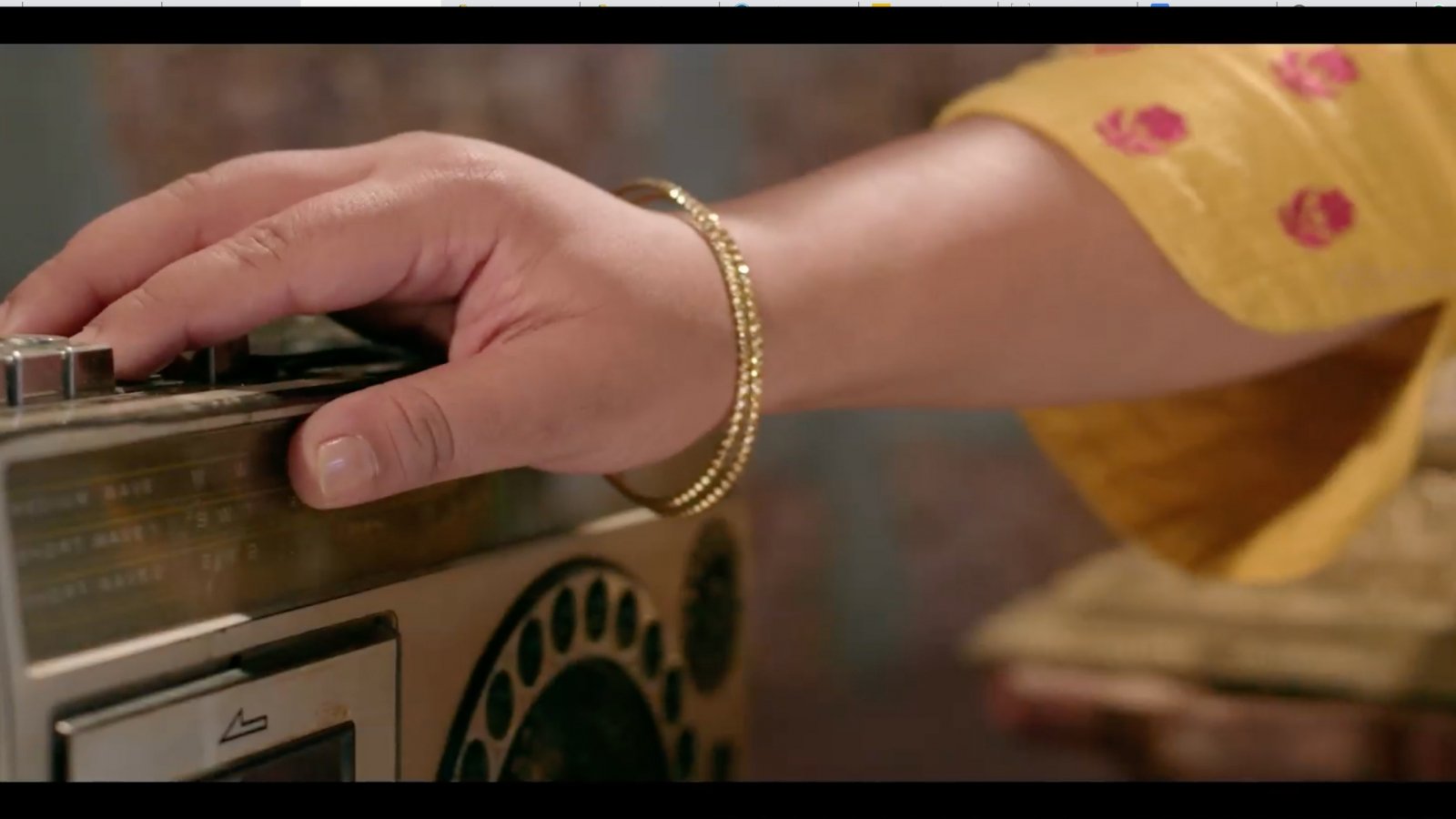 Rachana Deshpande
rachana.havi@gmail.com
Rachana Deshpande is a Cinematographer based out of Bangalore, India with experience filming documentaries, narrative fiction, music videos, educational films and digital advertisements.
A strong believer in the power of film as a medium of social change, she likes to tell stories of human connect through relatable yet powerful visual frames. After graduating with a Masters in Cinematography+Direction from Annapurna International School of film and Media, her journey began with working as an assistant and later on, as an associate and gaffer on popular kannada feature films like 'Kirik Party', 'Dayavittu Gamanisi', 'Premier Padmini' and 'Arishadvarga'. She currently works independently as a DP through her production house, Havi Studios and regularly works with a public health NGO to create films promoting behaviour change. She is also keen on writing, direction and production.
When she is not working on films, she is busy exploring various food cultures, finding new reasons to visit new places or simply curled up in a warm spot with her favourite book.