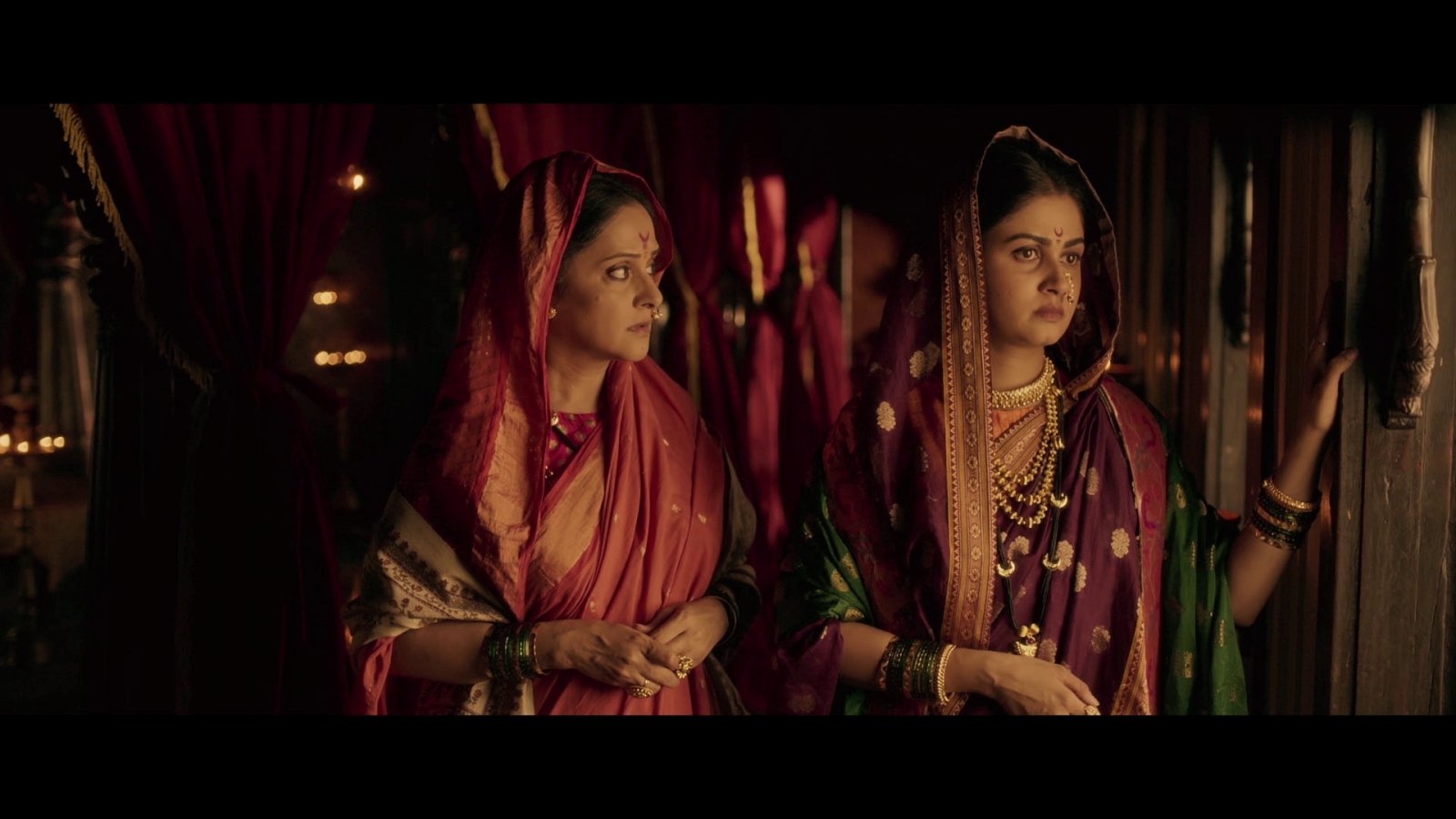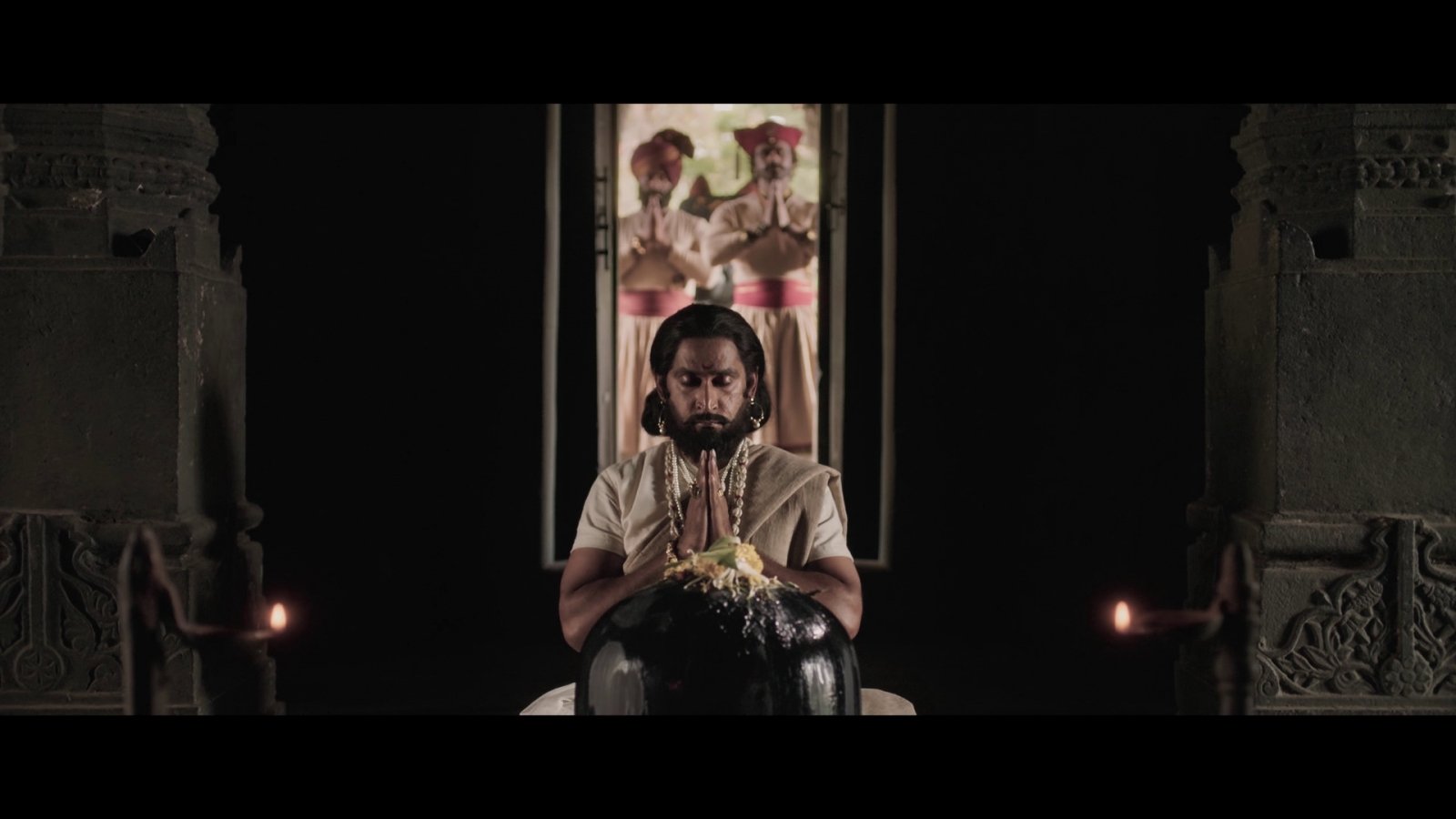 RESHMI SARKAR
reshmisarkarmail@gmail.com
Reshmi Sarkar is a Cinematographer based in Mumbai, India. After graduating from St. Xavier's College, Kolkata in 2003, in Mass Communication and Film Studies, she was fortunate to work with directors like Rituporno Ghosh (Antarmahal, 2003) and Shaad Ali (Bunty aur Babli, 2004), working her way through the camera department.
To further pursue her dreams in Cinematography, she joined FTII (Film and Television Institute of India, Pune) in 2005, enrolling herself in the 3 year Motion Picture Photography course.
Her Diploma film "Motorbike" featured in the Indian Panorama section of 2010 and was screened at the International Film Festival of India (IFFI Goa, 2010) and Pune International Film Festival (PIFF) that same year.
She moved to Mumbai in 2010 and worked as Assistant /Associate Cinematographer in both Hindi and Regional films like Mausam(2011) ,Masala (2012), John Day (2013), Buddy (2013),Niruttara (2016), Jaun Deya Na Bala Saheb (2016)
She shot her first independent feature film in Kannada, a psychological thriller called "Ring Road". It released in 2016
She has extensively shot both Fiction and Non-Fiction which include Commercials, Documentaries and Travelogues.
Her Second Feature Film 'Fatteshikast' , a Marathi historical based on the life of Shivaji Maharaj released in 2019.
She believes that she represents the emerging world of women cinematographers who are carving their own niche in cinema.
More Info: https://www.vimeo.com/reshmisarkar