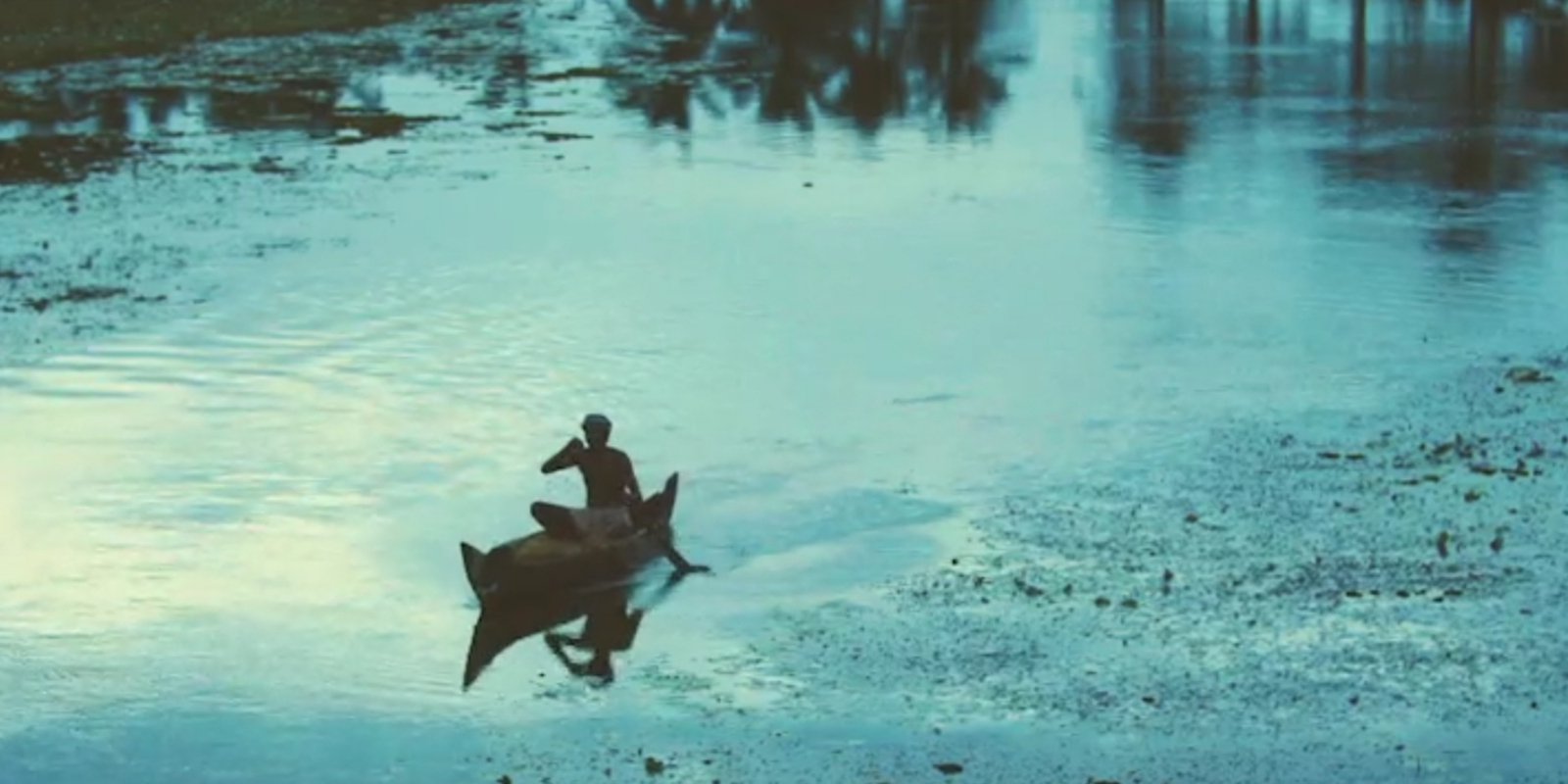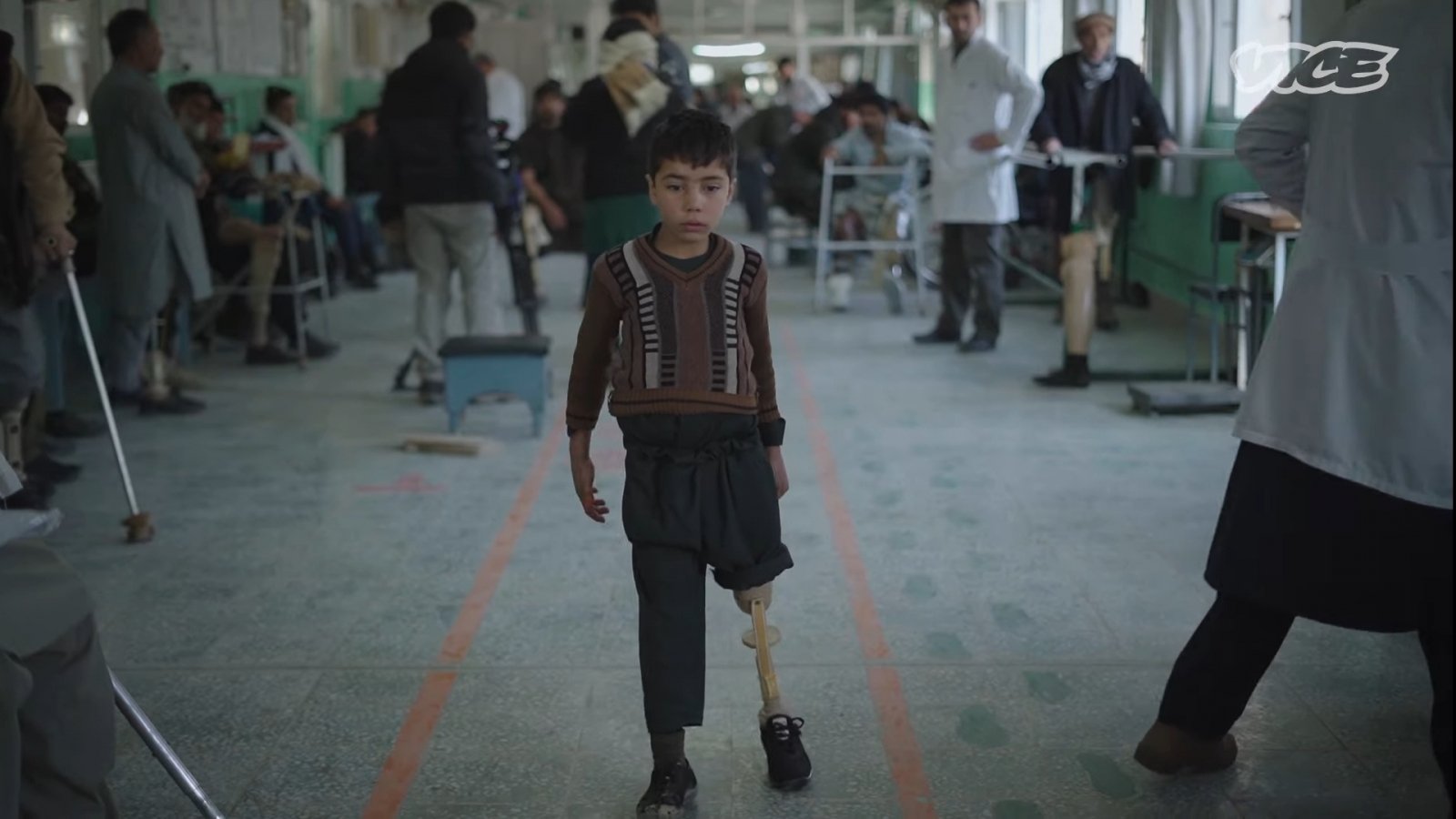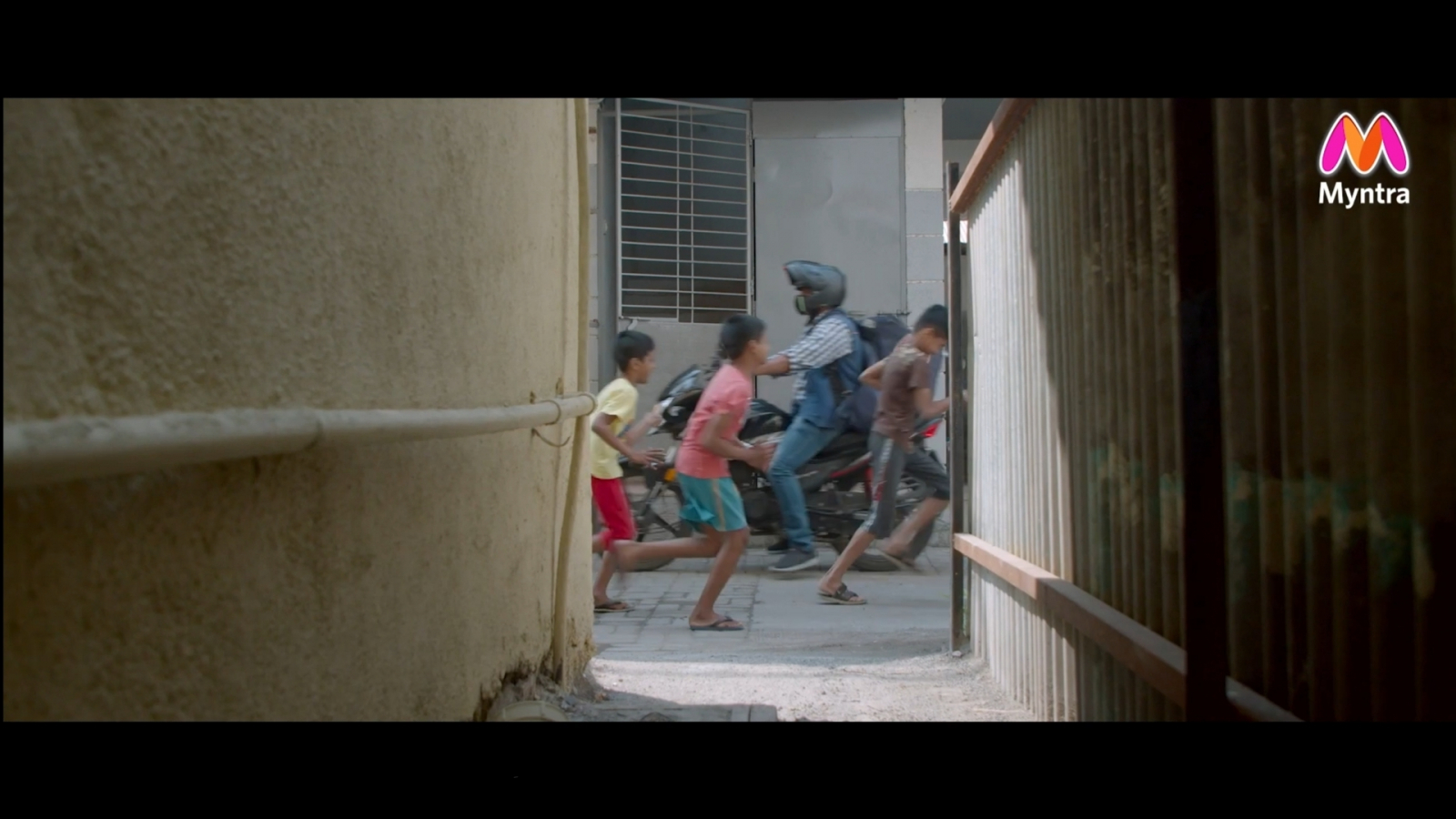 Sraiyanti
sraiyanti@gmail.com
Sraiyanti has worked as cinematogapher, editor, director and line producer. She has worked with a host of international documentary production houses like VICE, Al Jazeera, Discovery and DW.
She started her career by working in commercials, and subsequently filming and directing a documentary for Bharat Bala Productions.
Her independent documentary work has been screened at a number of film festivals like Signes De Nuit, Cannes International Film Festival, New Delhi International Film Festival and Kolkata People's Film Festival.
She has just completed her debut tamil feature film as cinematogapher.