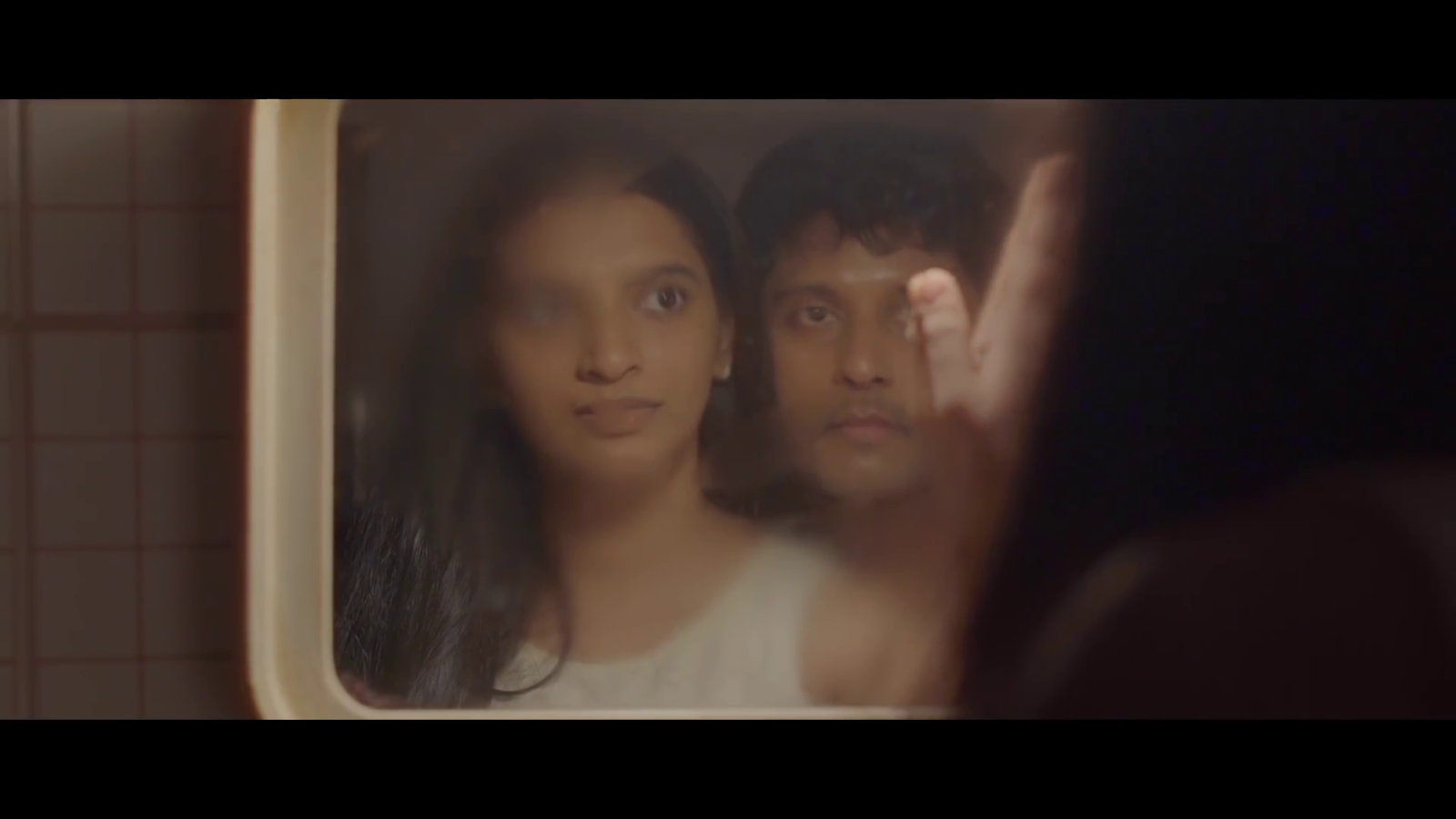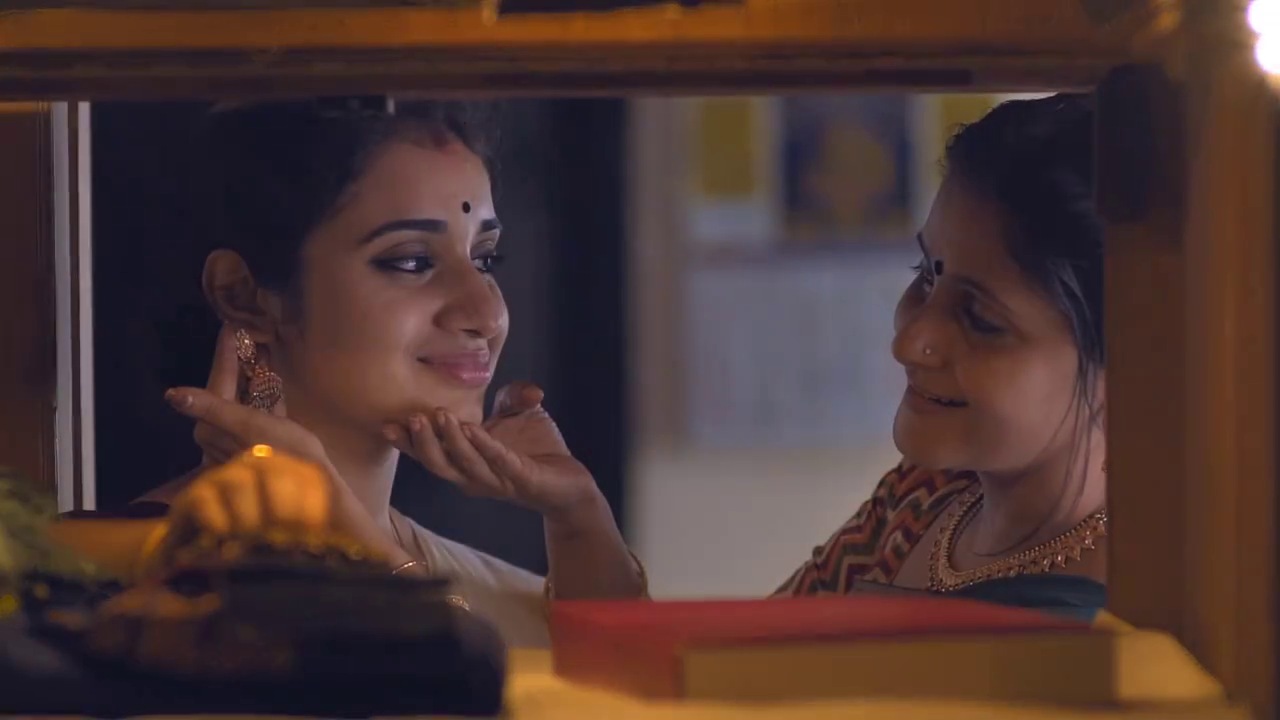 Uma Kumarapuram
uma.kumarapuram@gmail.com
Uma Kumarapuram is a Cinematographer/Filmmaker, hailing from Thrissur, Kerala. An alumni of the Mindscreen Film Institute, Chennai, under the renowned Filmmaker and DP Rajiv Menon, she started working in the south Indian film industries since 2010, mainly in Malayalam movies, and occasionally in Tamil and Bollywood. Till date she has worked with various DoPs, including renowned Directors of Photography like Rajiv Menon, Santosh Thundiyil, and Azhagappan, and in movies like award winning Malayalam film Ozhimuri(2012) and Hindi thriller Traffic(2016), as well as the commercial hits like Mili(2015), Puthiya Niyamam(2016), and The Great Father (2017).
Her own projects as a Director/Cinematographer include Across The Ocean, an Indo-US collaborated narrative feature film, which she co-directed and shot with a US-based filmmaker. And as a Cinematographer, her filmography includes a number of short films including Jara, a short thriller directed by the renowned musician Sreevalsan J Menon, and music videos such as Aliveni, a music video directed by Jairam Ramachandran, and various documentaries on international political refugees, drug rehabilitation centres in Kerala, and the life of a woman Kathakali artist in Cochin.
She's affiliated to CUMAC under FEFKA (Kerala) and IWCC, and is currently based in Thrissur, travelling as per the work demands.