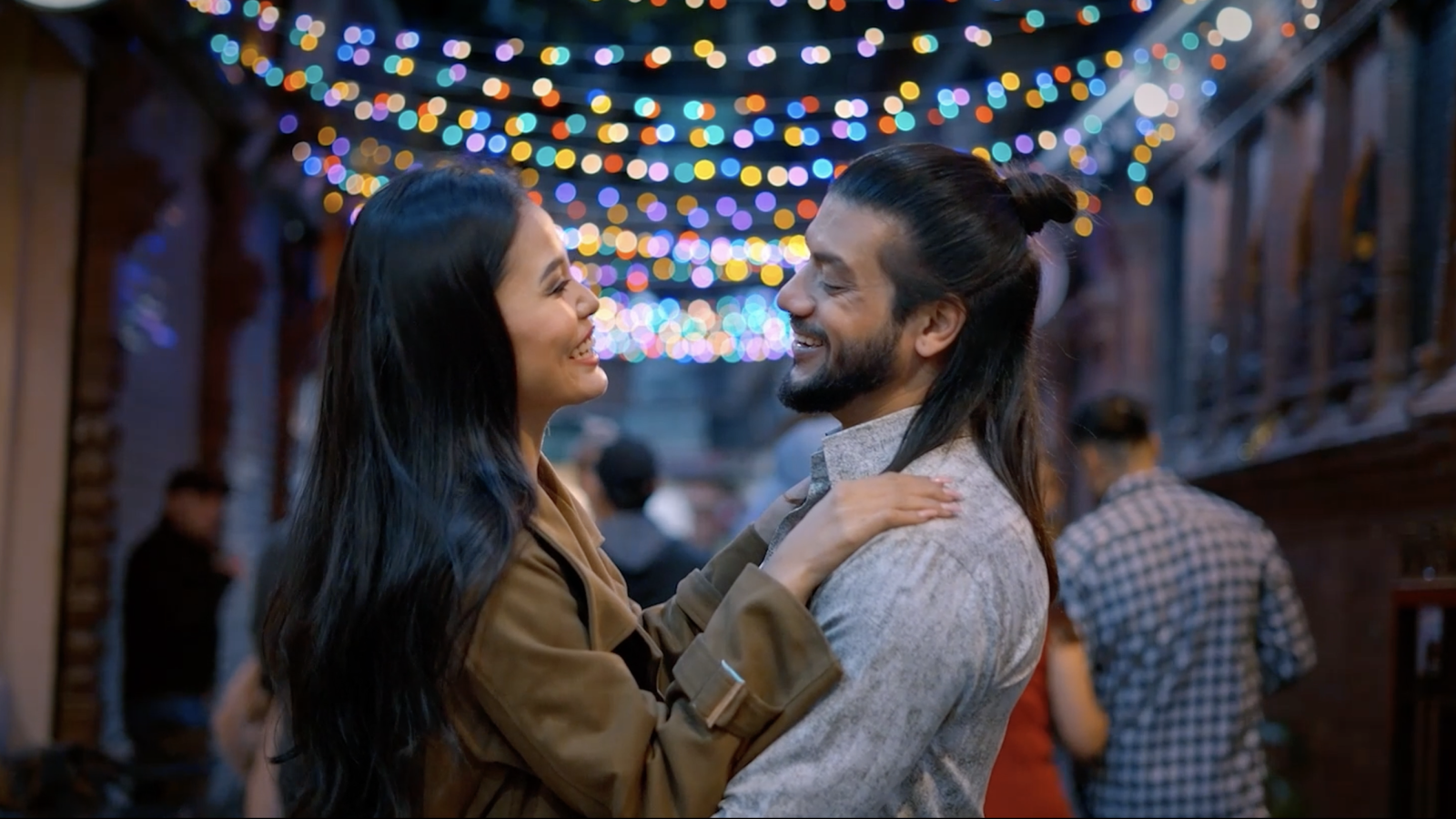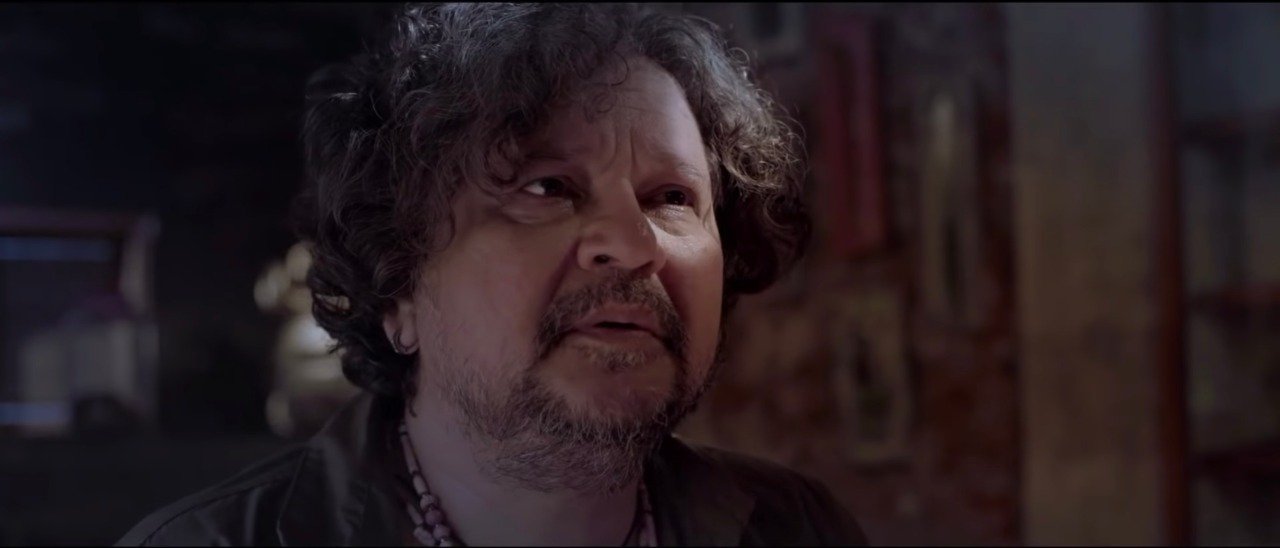 Chehek Bilgi
chehekbilgi@gmail.com
Chehek Bilgi is a Mumbai/Ahmedabad based cinematographer. Colours, lights and shadows have always mesmerised her. She had the privilege of travelling extensively since childhood, especially within rural India and overseas. Picturesque places, cross-cultural interactions and different lifestyles left an indelible mark on her and shaped her thinking of light, colours, shadows as paints and each and every frame as a canvas. Her passion to understand these inter-linkages and intersections led her to intern with media and development organisations participating and contributing in range of platforms discussing pertinent development and media issues.
Subsequently, her journey as assistant director in a feature film gave her professional and hands-on experience in film-making but her deep interest in cinematography took her to Whistling Woods International, she specialised on the subject and graduated in 2017. In span of 3 years, she worked as cinematographer, camera-operator and assistant cinematographer in about 25 projects ranging from feature-films, short films, web series, documentaries, corporate & brand contents.
Some of the short films have been acclaimed in film festivals both at national and global levels. She won an award in cinematography for stop-motion film "Religion for Dummies" from Southern Shorts Award, Georgia USA. Short film "Karma Café" is acclaimed for lighting and camera work and is a finalist as Best Fantasy Short Film at Shorted Film Awards and also selected in many film festivals such as CortoKino Film Festival 2020, Maac 24fps International film awards etc. Her Diploma film "Pehchaan" won Best student film award in Jaipur International film festival. It was also screened at several film festivals such as KASHISH Mumbai International Queer Film Festival & 13thTasveer South Asian Film Festival, USA. She has worked with reputed production houses and organisations in different roles such as Azmi pictures, BanijayAsia, Ajay Devgn Ffims, Anjum Rizvi film company, HumaraaMovie, Alchemy productions, Firecracker Films, Tiger baby Films, Climb Media,  Carbon Black Films , KAS (INGO), Altmark Zeitung Germany, AIT Bangkok etc.
She continues to engage with UN Major Group of Children and Youth (UNMGCY) advocating for roles and contribution of women, youth and children creating visual and digital contents on different themes of climate change, gender identity, energy, water etc. Her documentary on 'Solar Energy' by Youth Energy Academy was screened at United Nations Framework Convention on Climate Change (UNFCCC) COP 25 in Madrid, Spain. Right now, she is working on climate change and renewable energy educational series.
She has keen interest in learning softwares. Currently, she is learning colour-grading and fusion effects from BlackMagic Design Studios.
More Info: https://www.chehekbilgi.com/