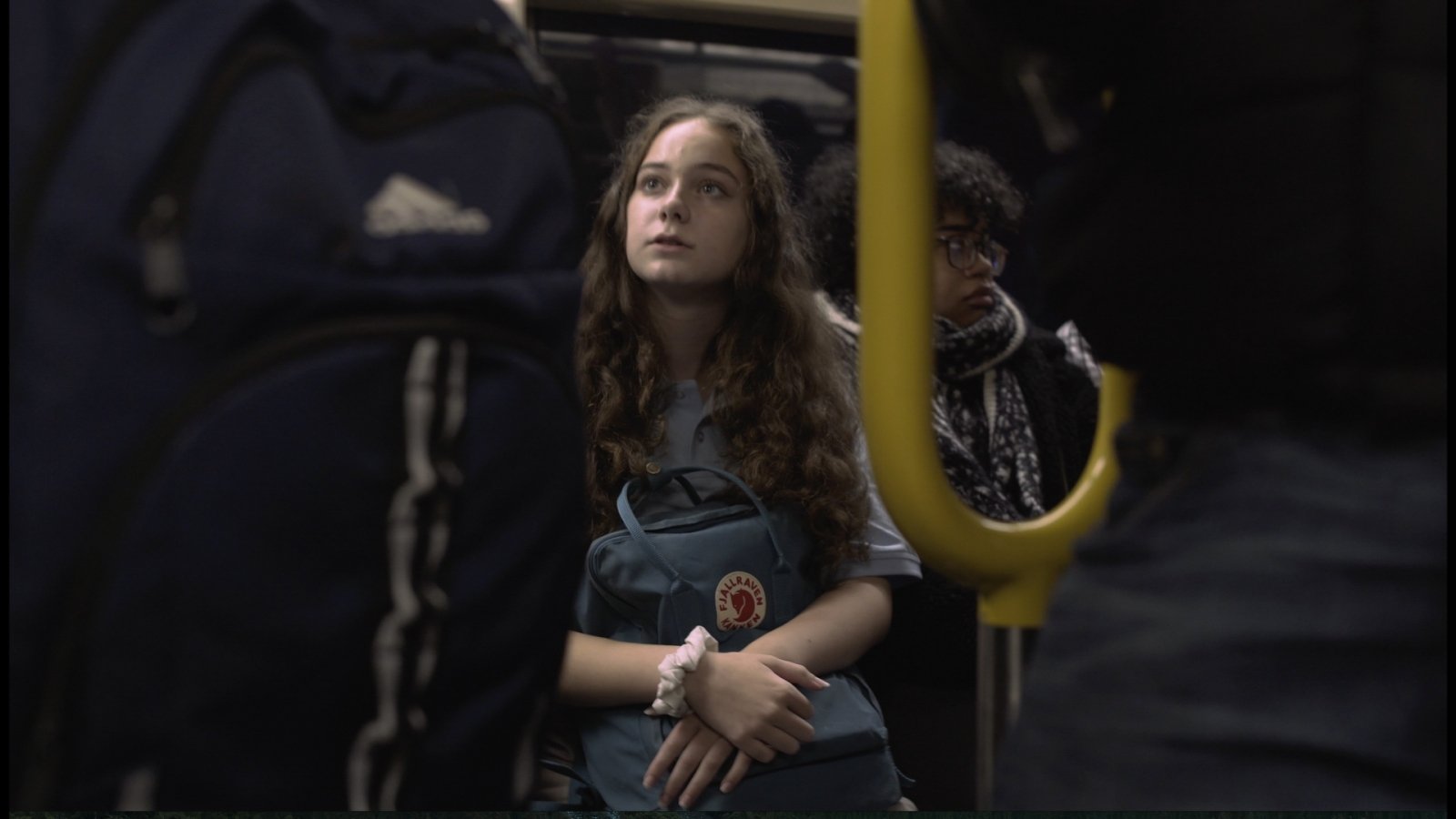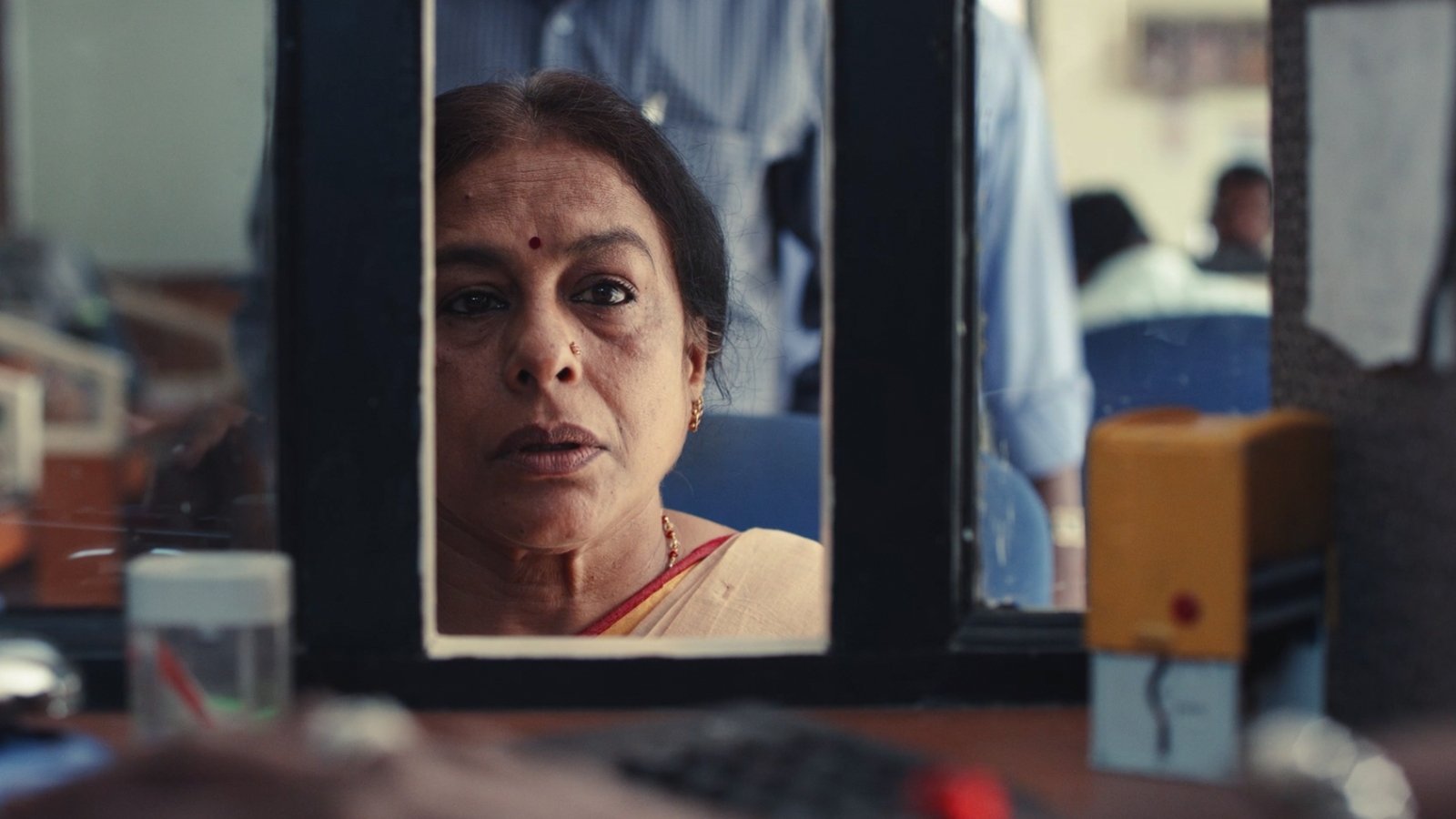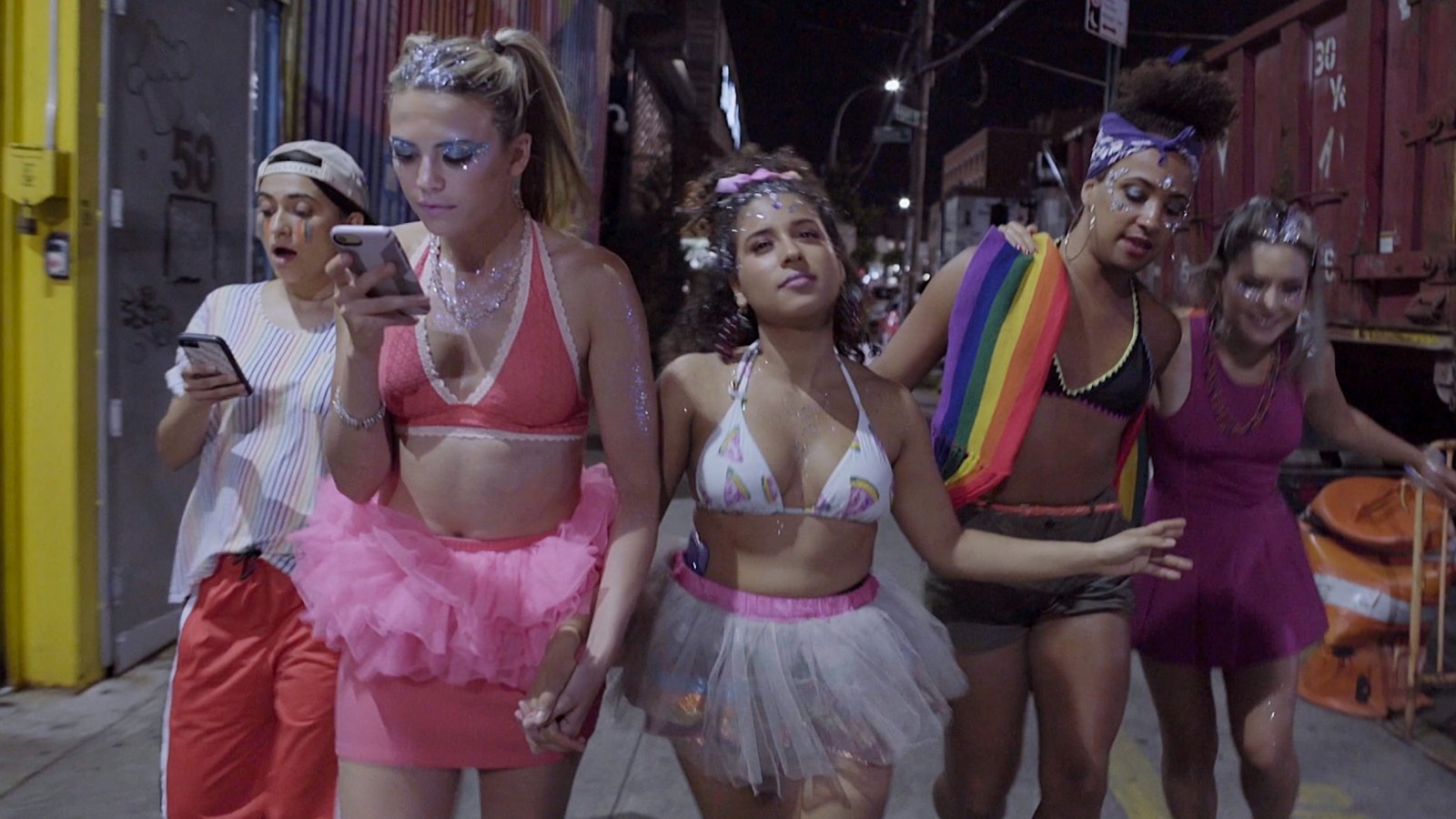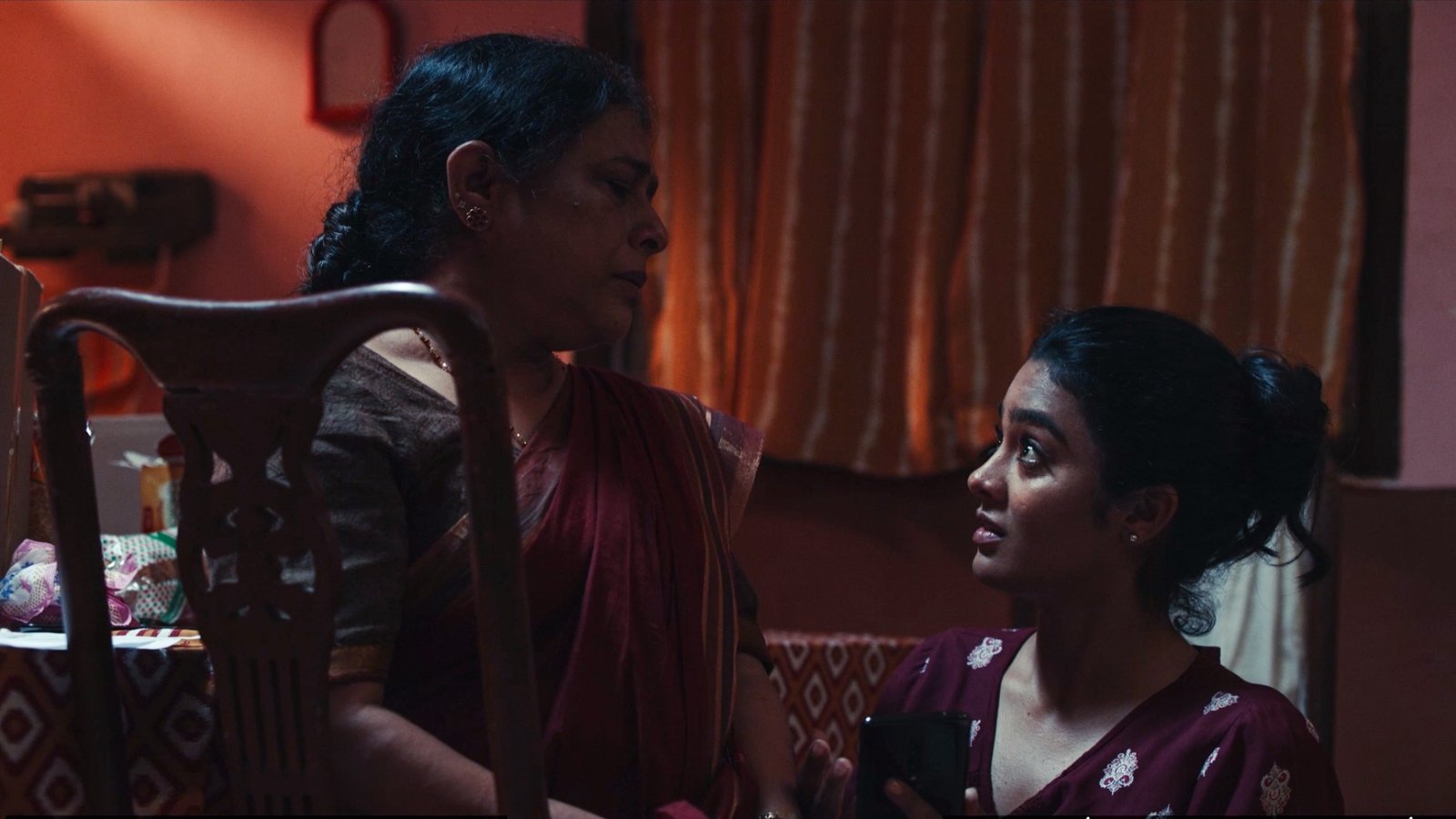 Juhi Sharma
juhi.rk.sharma@gmail.com
Juhi Sharma is an NYC and Chennai based filmmaker working in documentaries, fiction films, music videos and branded content. She has an MFA in Cinematography from LV Prasad Film & TV Institute, Chennai and is in partial completion of an MFA in Direction from Feirstein Graduate School of Cinema, NYC.
She is most interested in telling stories of India's women and children and her focus drives her to understand the universal thread of emotion that unites us all, irrespective of the boundaries society has placed on us.
With work panning across 6 years, she has been a part of over 50 films as a cinematographer and is currently building her reel as a director with 5 shorts under her belt. Her work in documentary and AD films has taken her to UAE, England and United States apart from India. As a DP, her film Walk of Fame, with Dir. Blaine Morris premiered at the Oscar Qualifying NY Shorts International Film Festival and has traveled to festivals in the US and Abroad. Her directorial debut, Skinny Love premiered at the Alternative Film Festival in Toronto and was the Official Selection at the Newark International Film Festival and Adirondack International Film Festival amongst others. Her diploma film Podhum Ponnu, won her Best Cinematography in the International Section at the AMU International Film Festival. She is currently working on her debut feature documentary The Vinyl Records: Destroy Phallus Oppression as the DP and Co-Director. The film, while still in production, has been pitched at prestigious documentary festival Meet Markets including Australian International Documentary Conference (Australia), Sheffield DocFest (England) and Dok Leipzig (Germany). 
When she is not on set, she is exploring quaint cities, photographing strangers on streets and making friends with animals.
Commercial clients include AT&T, The Atlantic, LinkedIn, Dolby, Postmates, PEN America, First Group, TI Cycles and Flipkart. 
More Info: https://www.juhi-sharma.com/