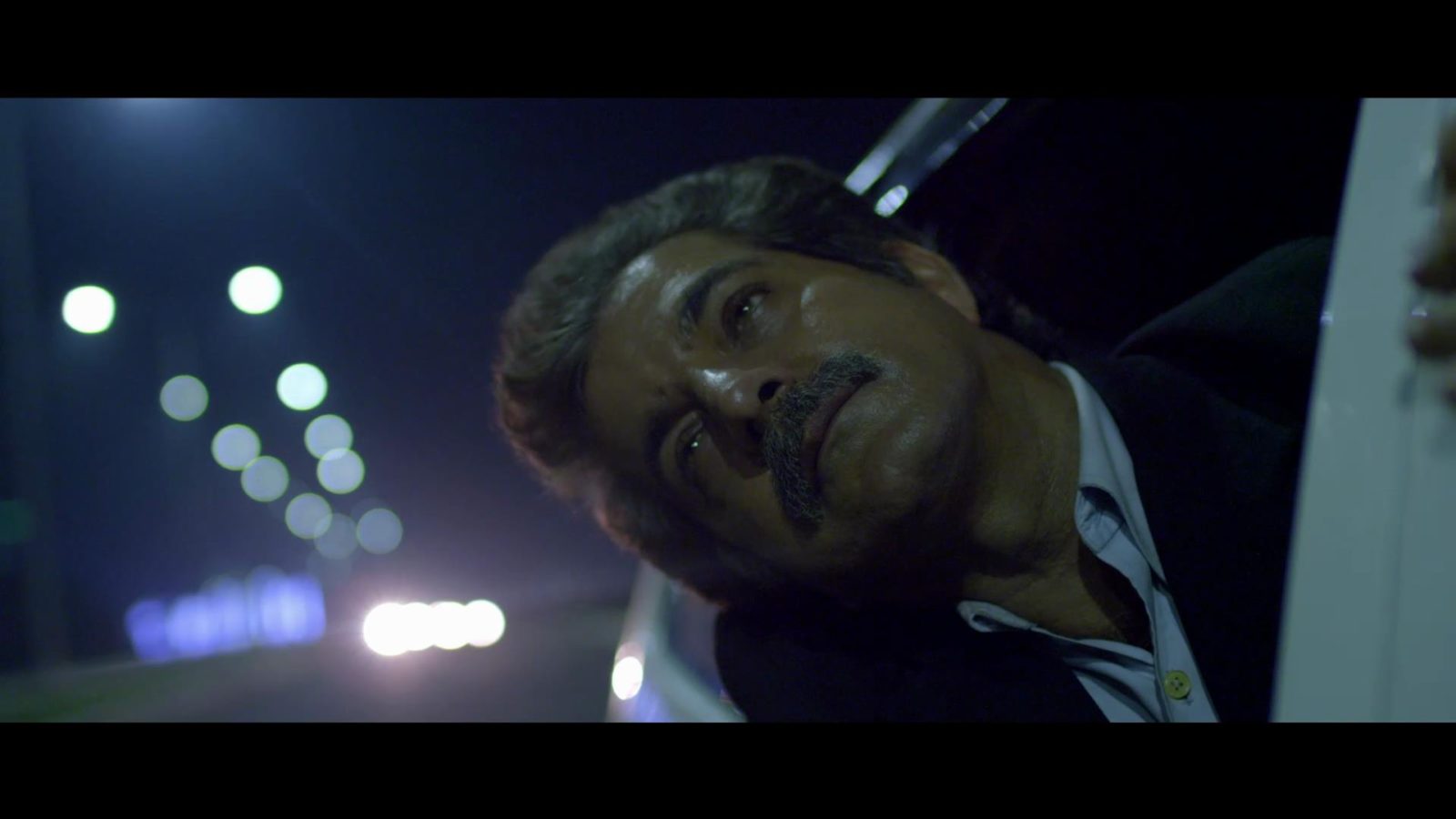 MODHURA PALIT
modhurapalit@hotmail.com
Modhura Palit studied cinema at the Satyajit Ray Film and Television Institute, one of India's leading film schools. Member of the Indian Women Cinematographers Collective (IWCC) as well as of the Eastern India Cinematographers Association (EICA), she is part of the Busan Asian Film Academy (AFA), and she took part in the Looking China Youth Film Project in 2015. Thanks to this project, she travelled across China and directed, lit, edited and produced the short documentary The Girl across the stream in 18 days. Modhura is the first Indian to receive the Pierre Angénieux Special Encouragement Award at Cannes 2019. Modhura is a huge supporter of independent films . She has been working on short-films, tvc, documentaries, corporate films and feature films. Watchmaker – experimental short film Modhura shot is part of Dhaka University film studies curriculum. 
Modhura loves playing with light and images and tries to tell a story with her craft.She is also a trained classical dancer and she enjoys painting. She is a voracious reader.
Cinema is something she loves and wants to spend the rest of her life with ; getting closer; making it more intimate.
More Info: https://www.modhurapalit.com/