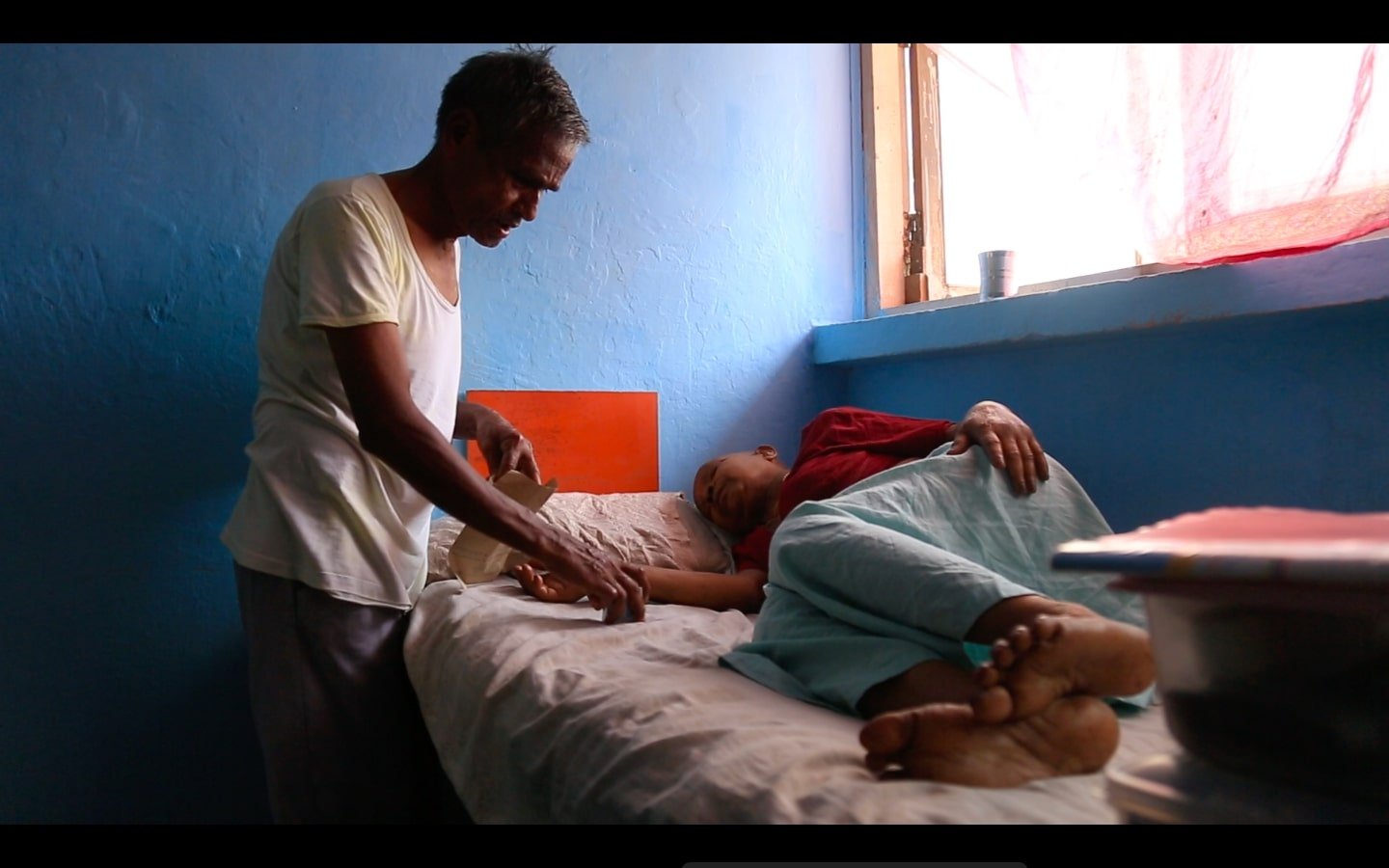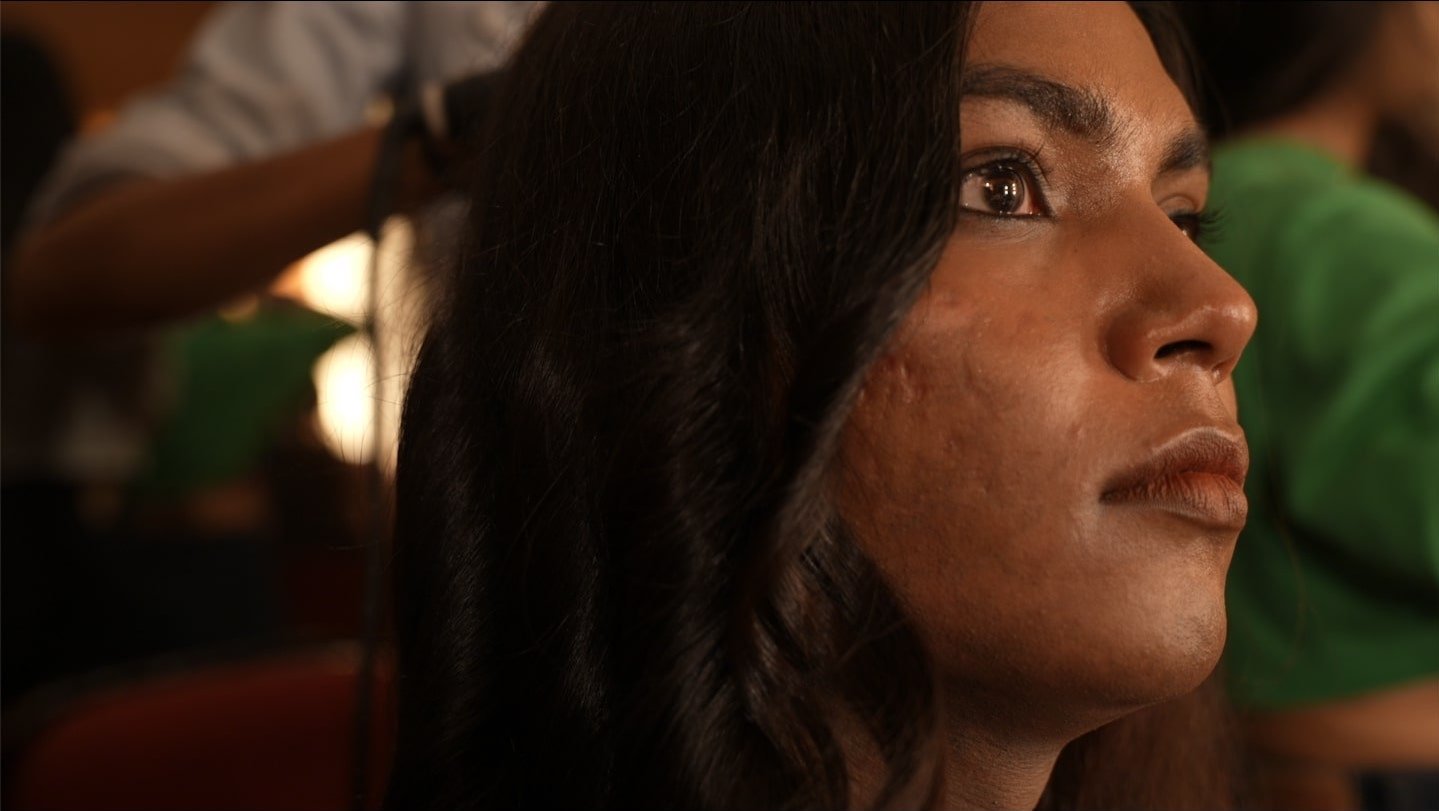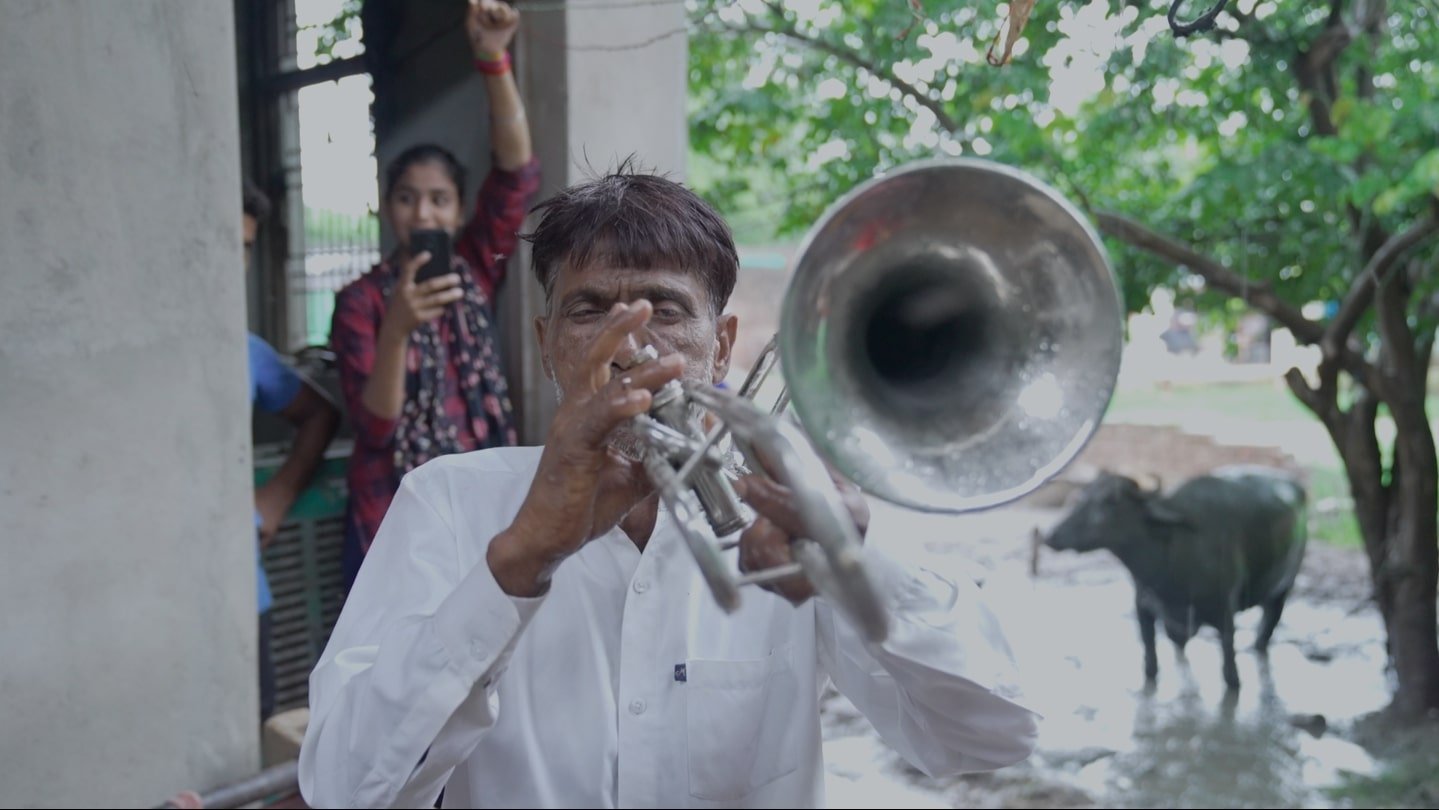 Priyanka Verma
priyankaverma0302@gmail.com
Priyanka Verma is a documentary filmmaker and cinematographer. She has an MA in Mass Communication from AJK MCRC Jamia Millia Islamia University. With work spanning over nine years, she has been a part of over 150 films as a Director & Director of Photography on non-fiction films.
Her most recent film 'Critical Juncture' (2022) has received seven nominations which include, L.A. Independent Women Film Awards (U.S), Toronto International Women Film Festival (Canada), and Women's International Film Festival Nigeria. Her latest work, as a cinematographer, is a four-part docuseries, 'Baited' (2023) which explores the cost marginalized communities pay for technological progress in India. It has been selected to screen at the Vancouver International South Asian Film Festival. 
Other than making her own documentary films, Priyanka has crewed in a variety of roles on social impact documentary films for non-profit organizations such as Water Aid India, International Justice Mission (IJM), World Health Organization (WHO), United Nations Development Programme (UNDP), UNICEF, Salaam Baalak Trust, Save The Children, Gender At Work India, ALNAP, World Central Kitchen, KinderHilfe, Girls Not Brides.
Broadcast and digital media organizations where her work has been published include Homegrown, The Swaddle, Hindustan Times, World Is One News, Youth Ki Awaaz, 60SecondDocs, and Zoomin.TV.
Commercial clients include Meta, Snapchat, Tinder, Panasonic, Nykaa, Westside, and Ashoka University.
More Info: https://priyanka-verma.format.com/7c627367ee-content