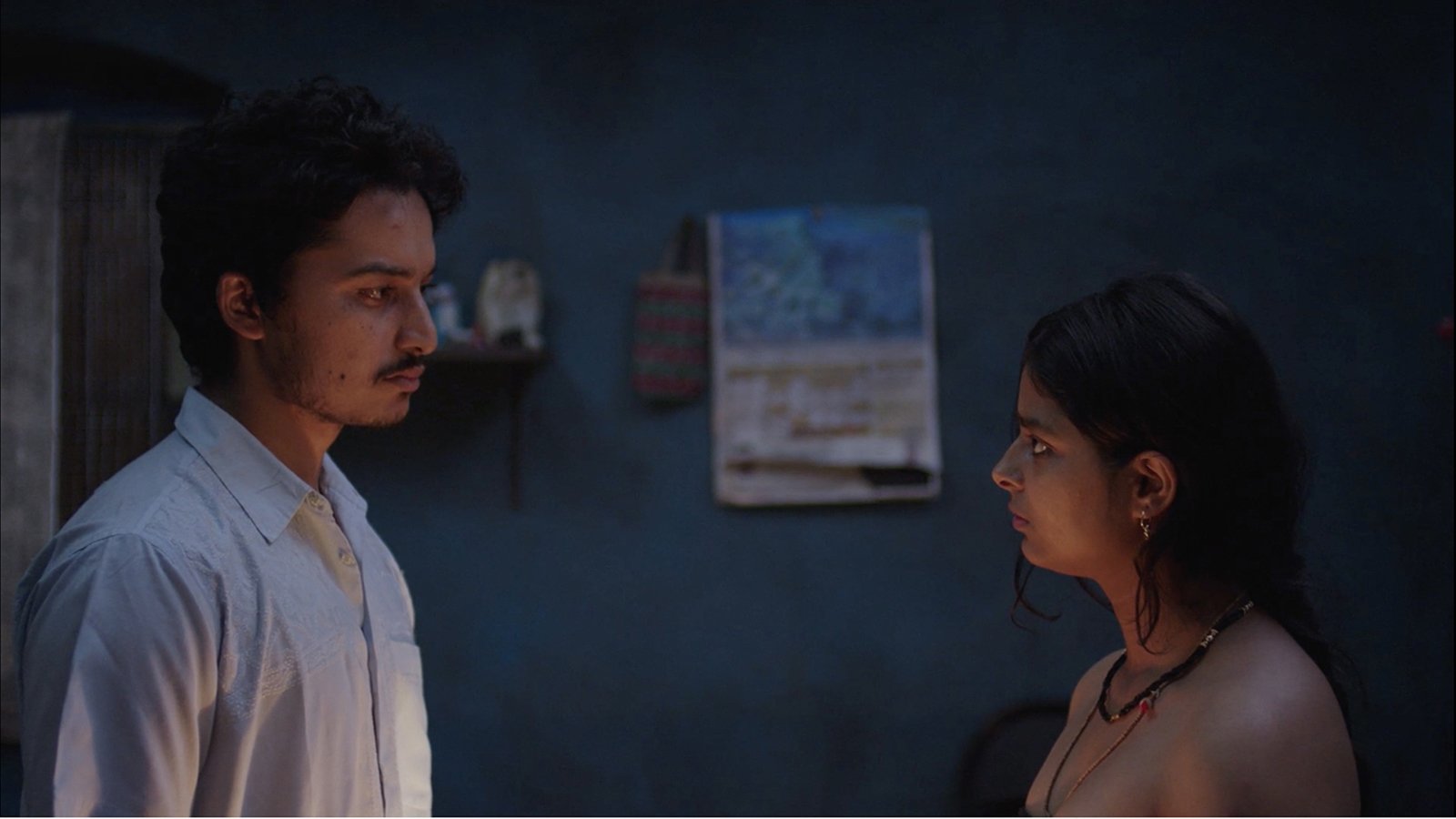 Sunayana Singh
naina.sa@gmail.com
Sunayana Singh is a post graduate from Film & Television Institute of India, Pune. She practices Cinematography and has shot several fiction, non-fiction, and experimental projects with Indie filmmakers, Artists, Curators, Musicians, performers and various organizations.
During her institute years she received the 'Excellence in Cinematography' award at the 'Cut In' Students Film Festival at TISS, Mumbai for a NID diploma film "Tanna Banna". After graduating she has worked on various films. Amongst it is a fiction film inspired by the short fictions of Gabriel Garcia Marquez, 'Sea Of Lost Time' brings together diverse characters in a imaginary space. A Diploma film for acting students in FTII. The film premiered as part of the official selection at International Film Festival Rotterdam, 2019.
Also a short film 'Infiltrator' as a part of a omnibus of 10 short films by directors from 10 countries called "In the same Garden'. Its world premiere was at Sarajevo Film Festival 2016. Indian Premier was in MAMI (Mumbai Film Festival 2016)
Her interest lies in bringing together film making and design by collaborating with artists, artisans and designers specializing in folk Embroideries, textiles and traditional block printing techniques. She has directed and shot a series of short videos on the works of a designer who specializes in Sujani embroidery and one who works extensively with hand woven chanderi fabrics. She will continue to Document these processes, methods and techniques used to re-inventing the application of traditional textile practices. 
More Info: https://www.sunayanasingh.com/