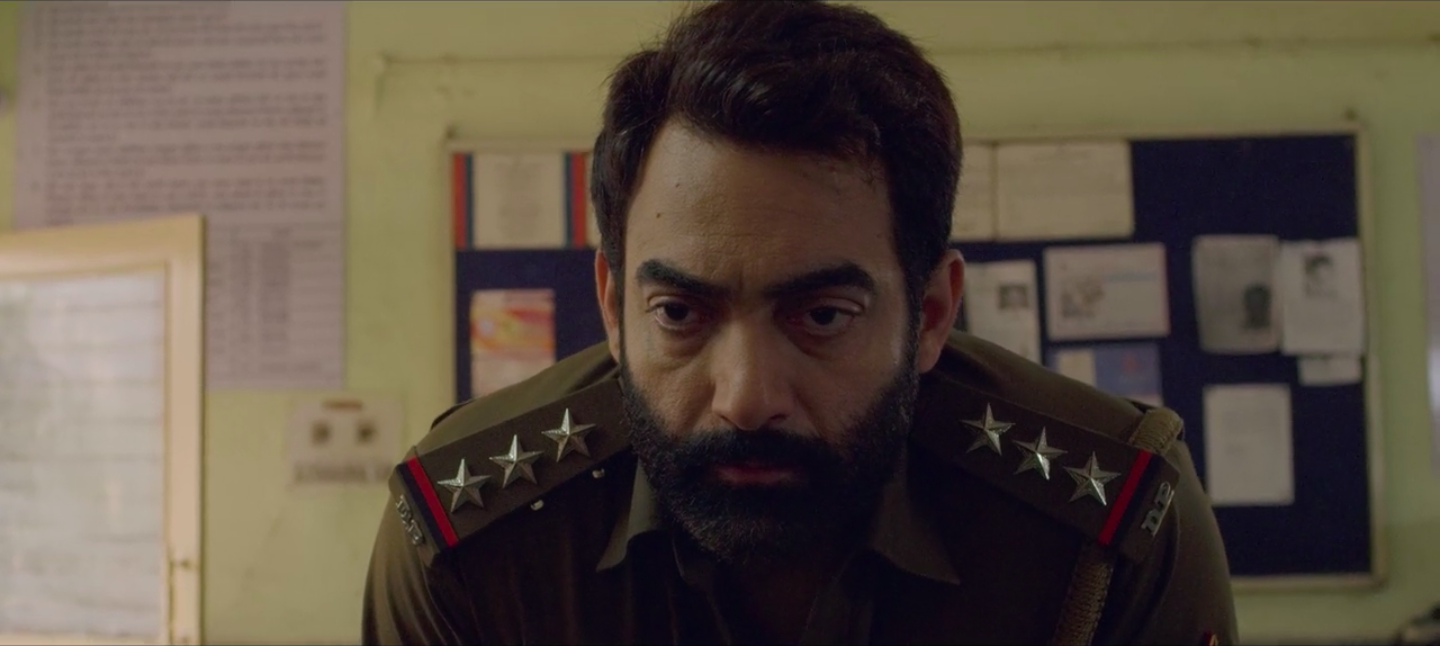 Pooja Gupte
easel.poojagupte@gmail.com
Pooja Gupte did her Post Graduate Diploma in cinematography from Satyajit Ray Film and Television Institute, Kolkata, India (SRFTI). She was a part of Berlinale Talent Campus in 2012. Pooja has worked as a cinematographer on several feature films, short films and commercials.
Pooja Gupte has shot following feature length films like:
"Brij Mohan Amar Rahe" directed by Nikhil Bhat produced by SAREGAMA and Netflix Original.
"River Song" directed by Sange Dorjee Thongdok produced by Jar Pictures.
"Rukh" (Unknown faces) directed by Atanu Mukherjee produced by Drishyam Films is Streaming on Netflix
" Thiraikadal" directed by Janaki Vishwanathan
"Crossing Bridges" directed by Sange Dorjee Thongdok is streaming on Amazon Prime
She also shot following short films:
"The Gatekeeper" directed by Atanu Mukherjee. 

"The Voice of the Body (Deha Vani)" directed by David Ayoun as part his project at Le Fresnoy-Studio National Des Art, France.
"Carbon" directed by Maitrey Bajpai and Ramiz Ilham Khan released as part of large short films.
"Stray Dogs" directed by Atanu Mukherjee.
"SAFAR" directed by Pratyusha Gupta as her Diploma project at London film school.
She has also shot commercials for HP printers, Kotak Mahindra bank, GE India, ABP group, Himalaya lip care etc…
More Info: https://www.poojagupte.in