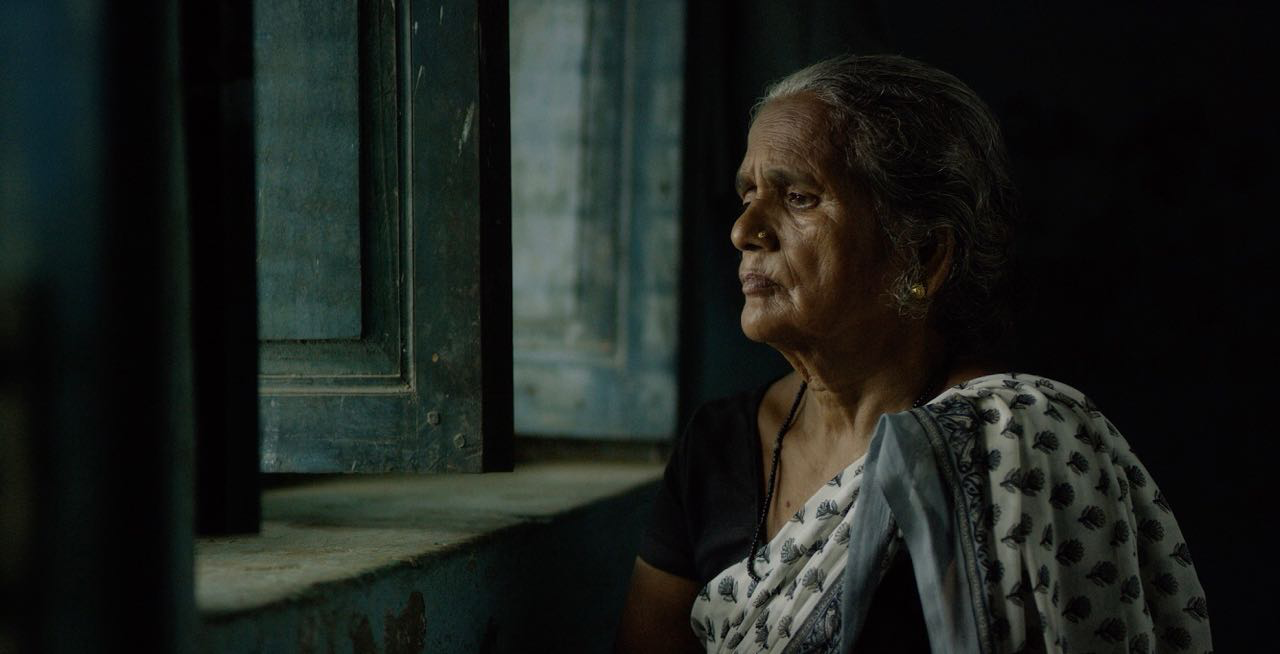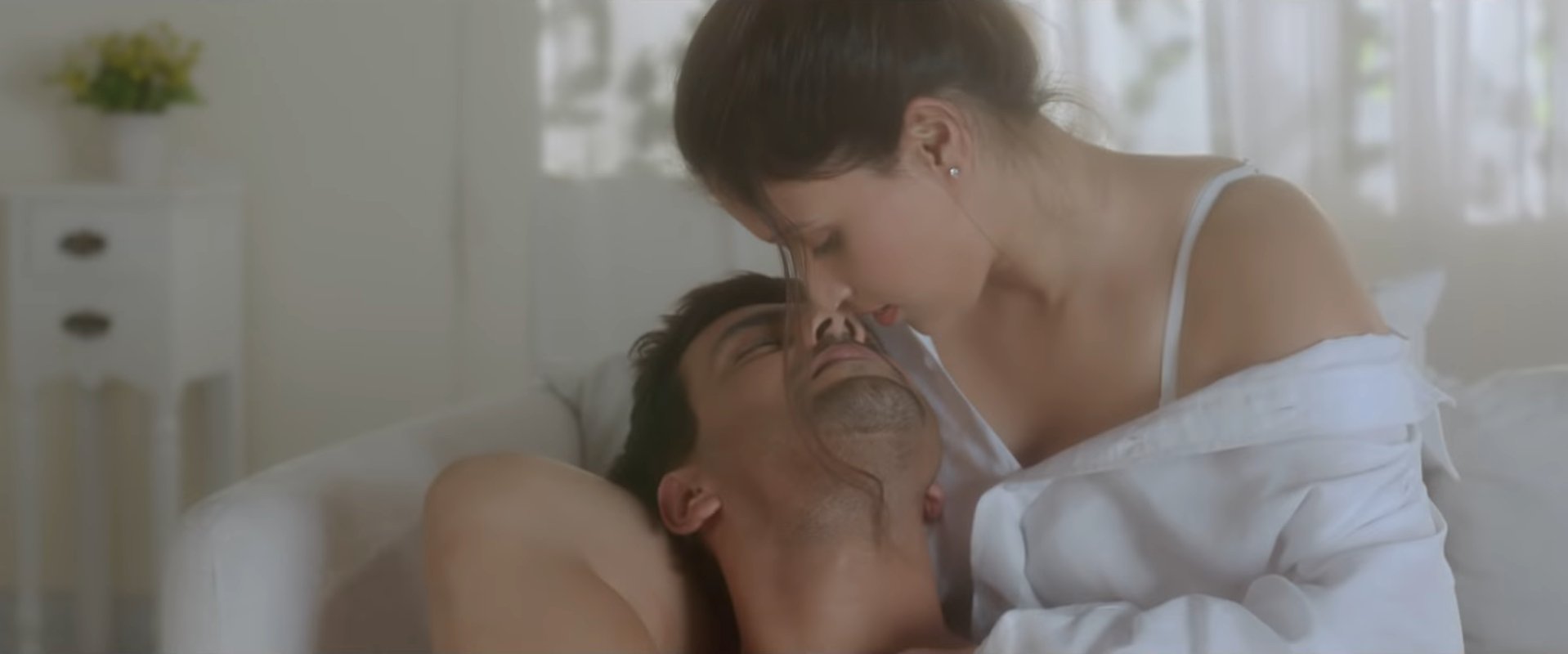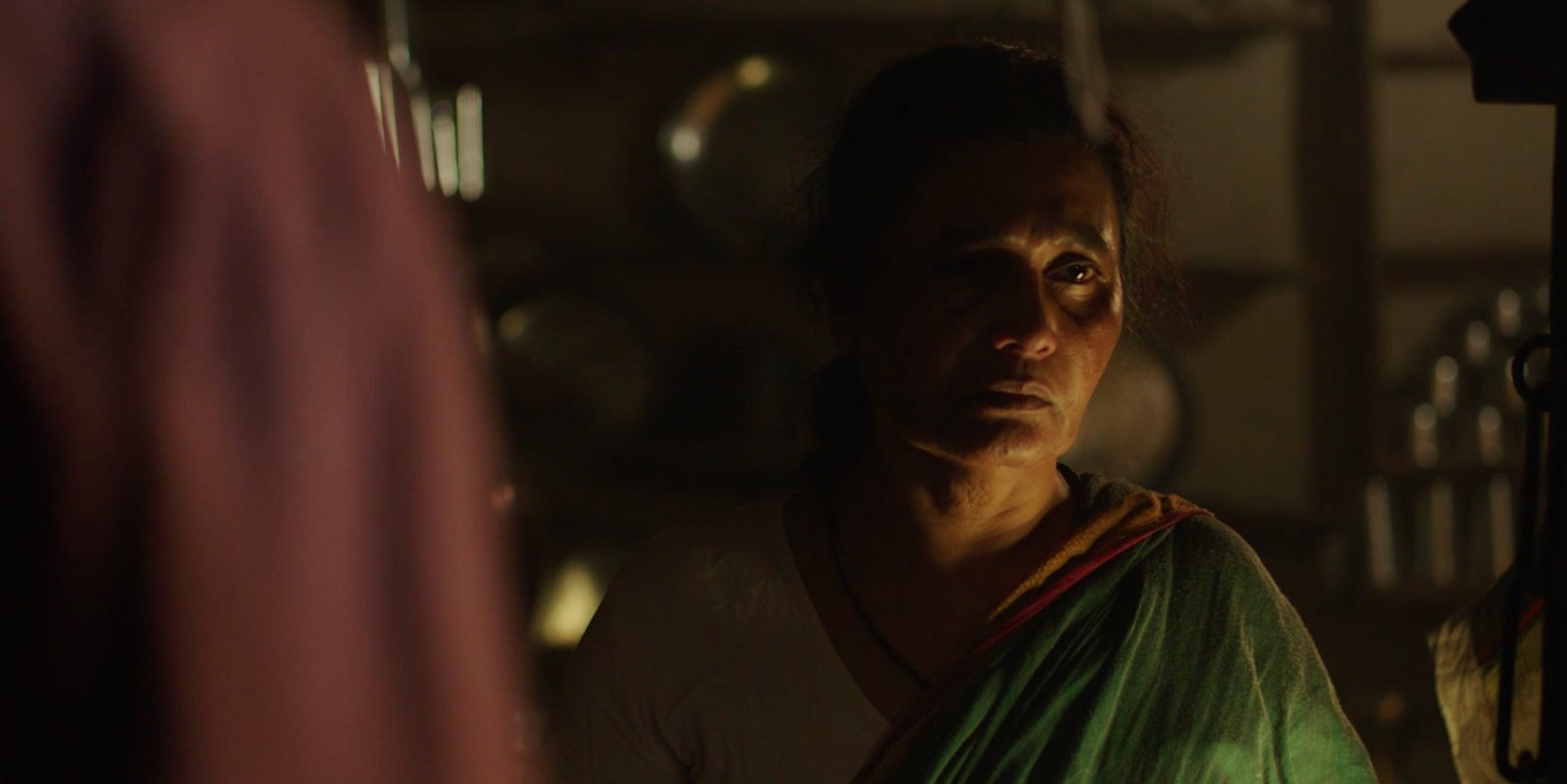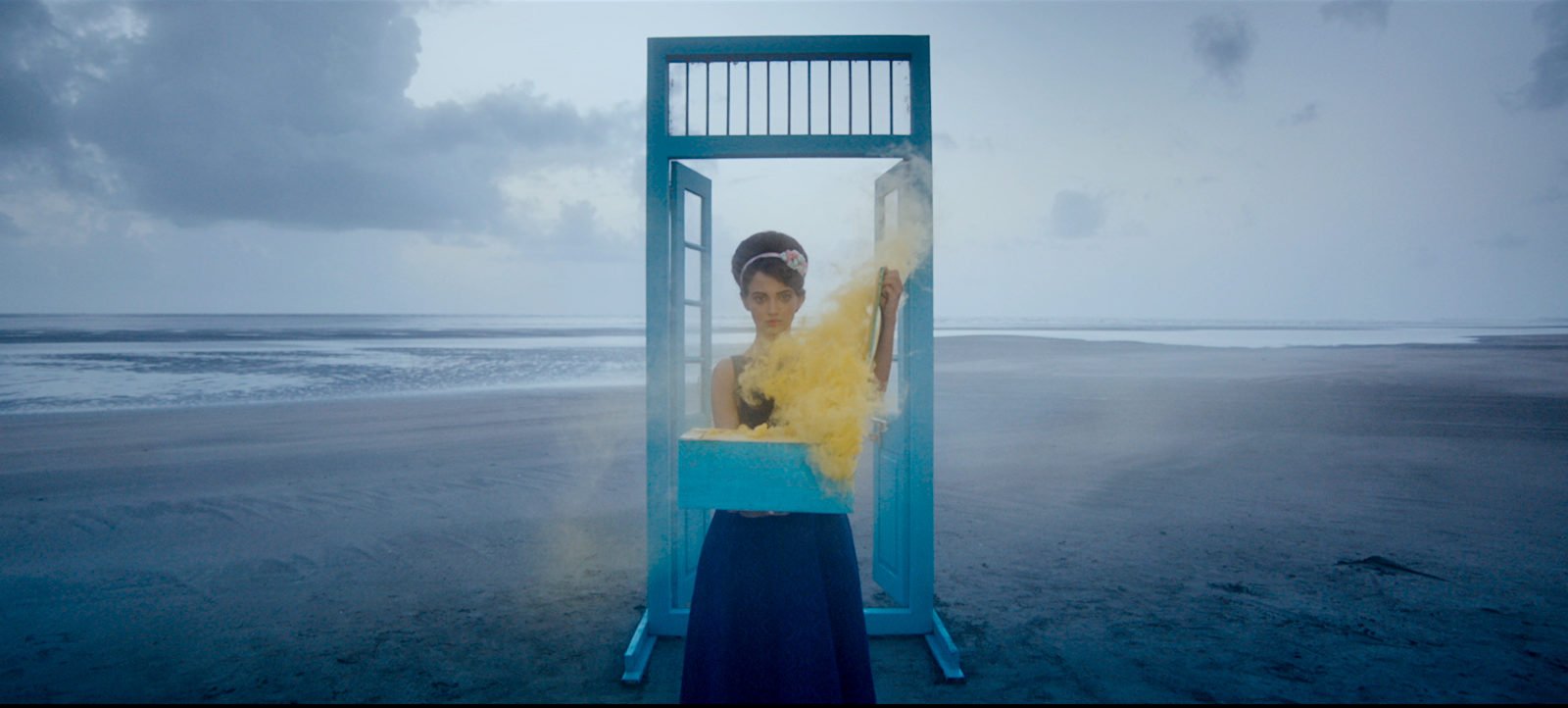 Archana Borhade
archana.borhade@gmail.com
Archana Borhade is an Indian cinematographer, director and writer.
After working as a SAP consultant at Wipro Technologies for 2 years, she made a tectonic career shift to filmmaking in late 2007. She assisted talented cinematographers in various capacities as a 1st AC, gaffer, associate and second unit cinematographer on several prestigious Bollywood films, ranging from indie film Aamir(2007) to commercial blockbusters like My name is Khan(2010). 
Since 2012, she has shot several commercials, corporate films, shorts and music videos as an independent Director of Photography. She has also shot and directed several short documentaries for the India chapter of international NGO, Ashoka – Innovators for the Public, Voice4Girls, Hyderabad and Cochlear, Australia. She has just shot for a female empowerment project in Bihar, titled 'Twin Dreams' for Our Better World (Singapore), which is currently trending on Facebook and YouTube.  
As and when the idea strikes and the resources permit her, she writes, produces and directs short films and commercials. Her first short film, In Denial (2010) was much appreciated while her second short, The Essay(2011) won the Jury award at Gorbatschow Vodka Shorts Festival. 
In 2014, she started her own independent production house, Nine Archers Picture Company. The company's first production – Bhopal Diaries 2012, a short film chronicling the illegal drug trials conducted in Bhopal won numerous awards for Best Director, Best Story, Best Screenplay and was chosen for film festival screenings in Australia, China, US and Germany. 
She was the Director of Photography on the Marathi feature film 'Phuntroo', released in March 2016, which won her rave reviews for her cinematographic skills. Next she shot the cineplay 'Baaki Itihaas' directed by Nikhil Mahajan, now available on HotStar. 
She won the Maharashtra State Award for Best Cinematography at 55th Maharashtra State Film Awards for the Marathi feature film 'Idak'; an idyllic fable of a village simpleton whose life changes as he embarks on a road trip with a goat. The film was screened at MAMI 2017 and IFFI 2017 in the main competition and was also the official selection by Maharashtra State Film Committee for the Cannes 2018 Film Market. 
She has finished principal photography on another Marathi feature film, tentatively titled 'Ek Nirnay', starring Madhura Velankar, Subodh Bhave, Vikram Gokhale, Suhas Joshi and Pradeep Velankar, directed by Shrirang Deshmukh, slated to release in December 2018.
Currently, Archana is developing a limited series project and a feature film.
Feature Films (as director of photography)
Idak (2018)
Ek Nirnay (2018)
Phuntroo (2016)
Baaki Itihaas (2016)
Engagement (Pre-Production)
Short Documentaries 
Twin Dreams (2018)
Alvin Yong: Global Citizen
Citizen Ambassador: Esther Joosa
More Info: http://www.archanaborhade.com