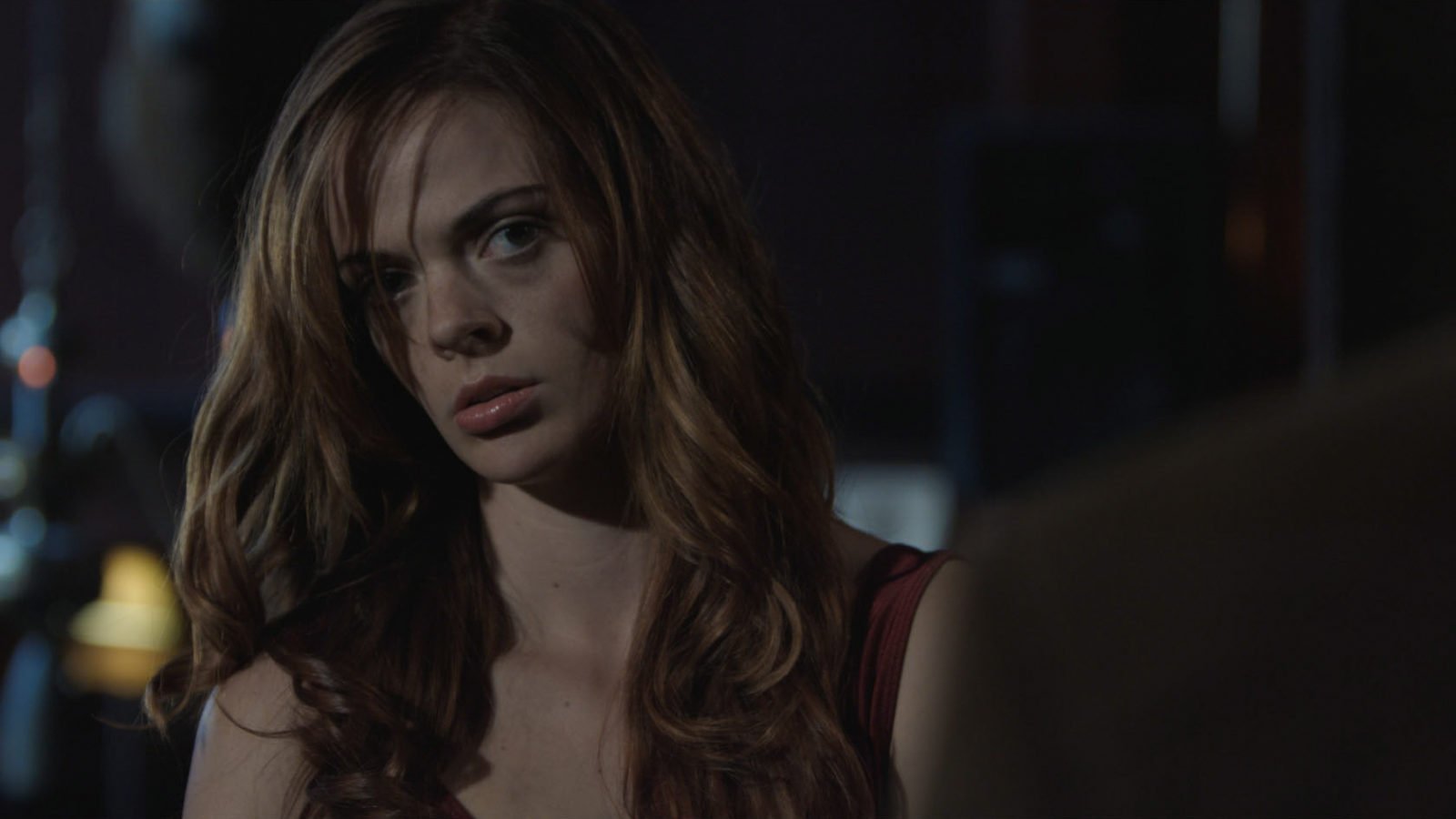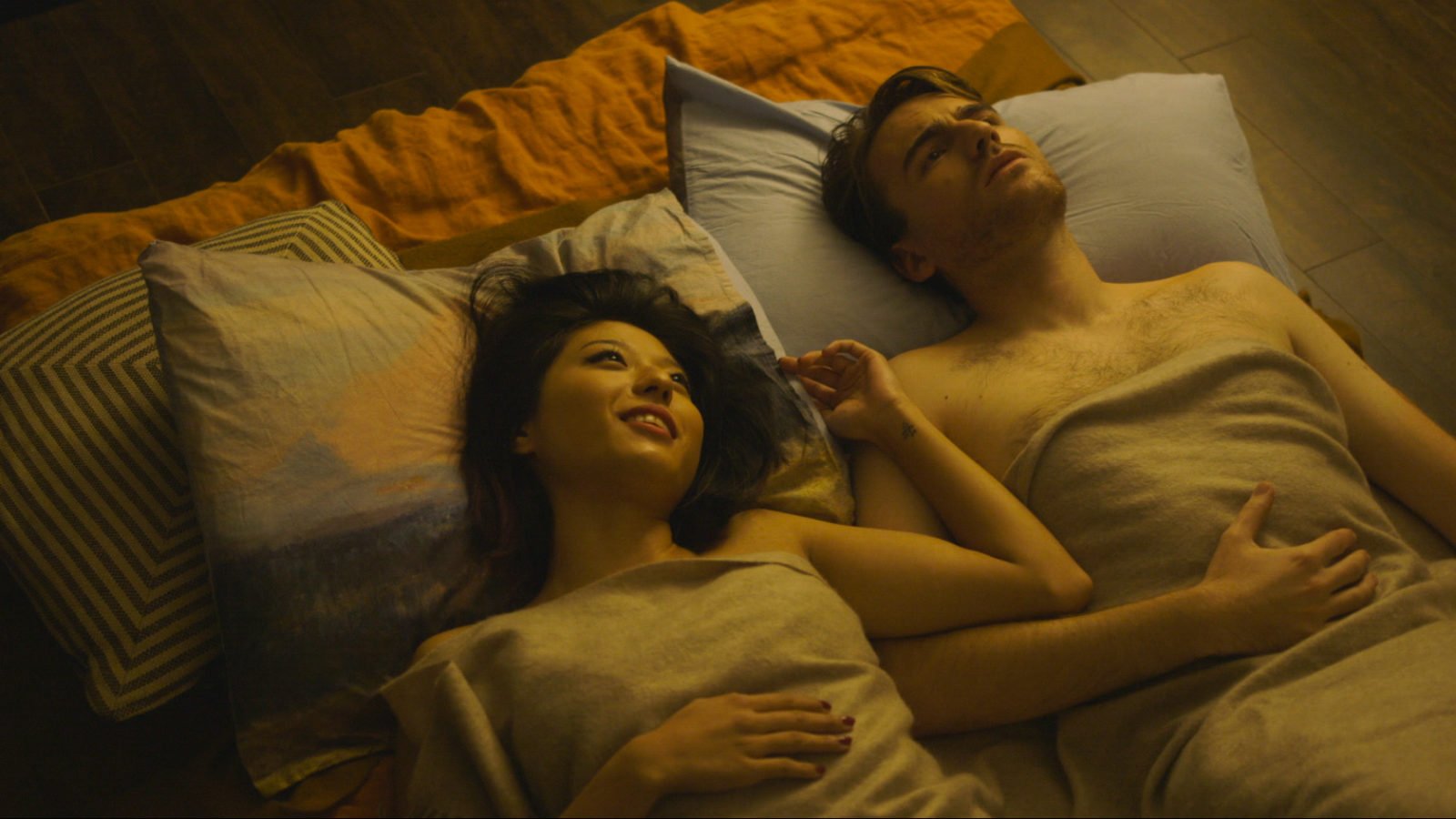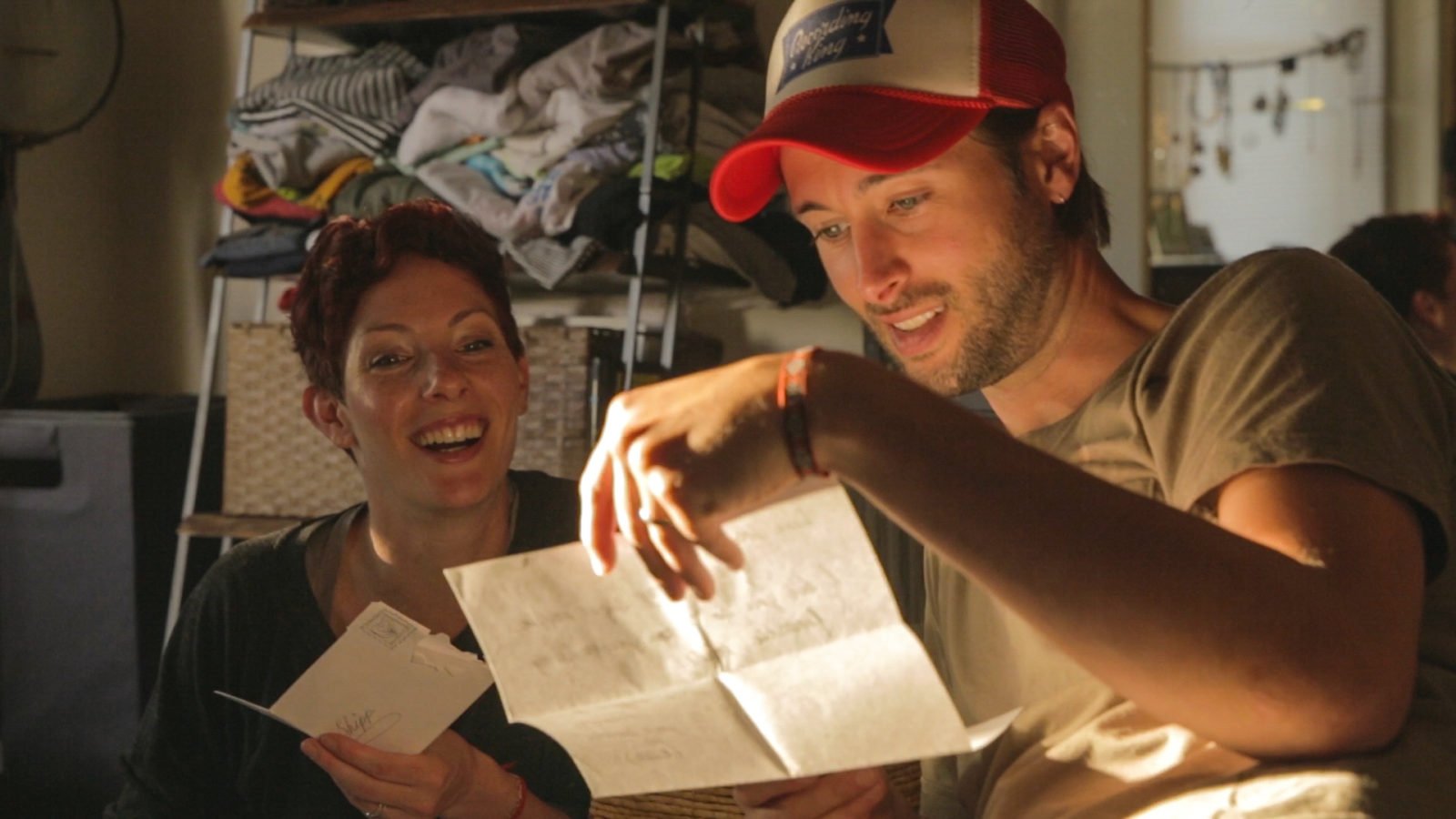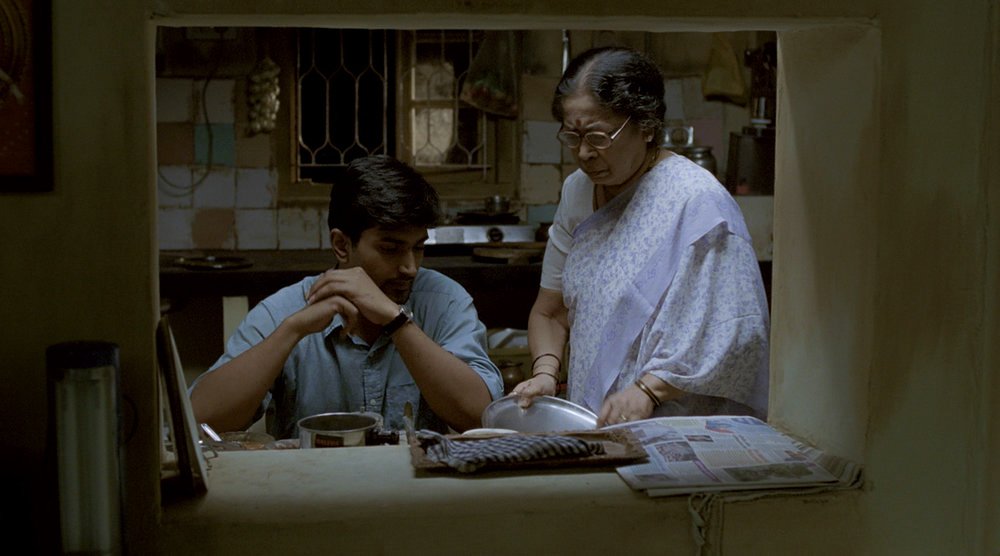 Vatsala Goel
hello@studiobonsai.org
Vatsala Goel is a cinematographer based out of Los Angeles and Mumbai. 
She has shot several feature films, shorts, television & web series in both fiction and documentary genres. Her films have been screened at MAMI, MIFF, NFDC Film Bazaar, IFFI (Goa), NCPA, IDSSF (Kerela), Claremont-Ferrand (France), Bollywood and Beyond (Germany), Indian Film Festival (Houston) amongst others. Most recently she has shot for Netflix and worked with Emmy nominated and Guggenheim awarded directors on feature length projects. 
Vatsala is currently seeking projects exploring themes in politics and policy making, the environment and wildlife.
She graduated with an MFA in cinematography from FTII Pune, a B. A. in english literature, film studies and journalism from St. Xavier's College at Calcutta University, and has lectured as Adjunct professor of cinematography at the School of Cinema, San Francisco State University.
She draws inspiration from nature, art, photography and music. Even though she grew up in Kolkata, Mumbai and San Francisco Bay Area feel more like home. She has always lived close to the ocean and makes a fantastic cup of chai.
Valid Passport, available for work travel. Languages spoken: English, Hindi, Bengali, Bundelkhandi, Marathi. 
More Info: https://www.vatsalagoel.com